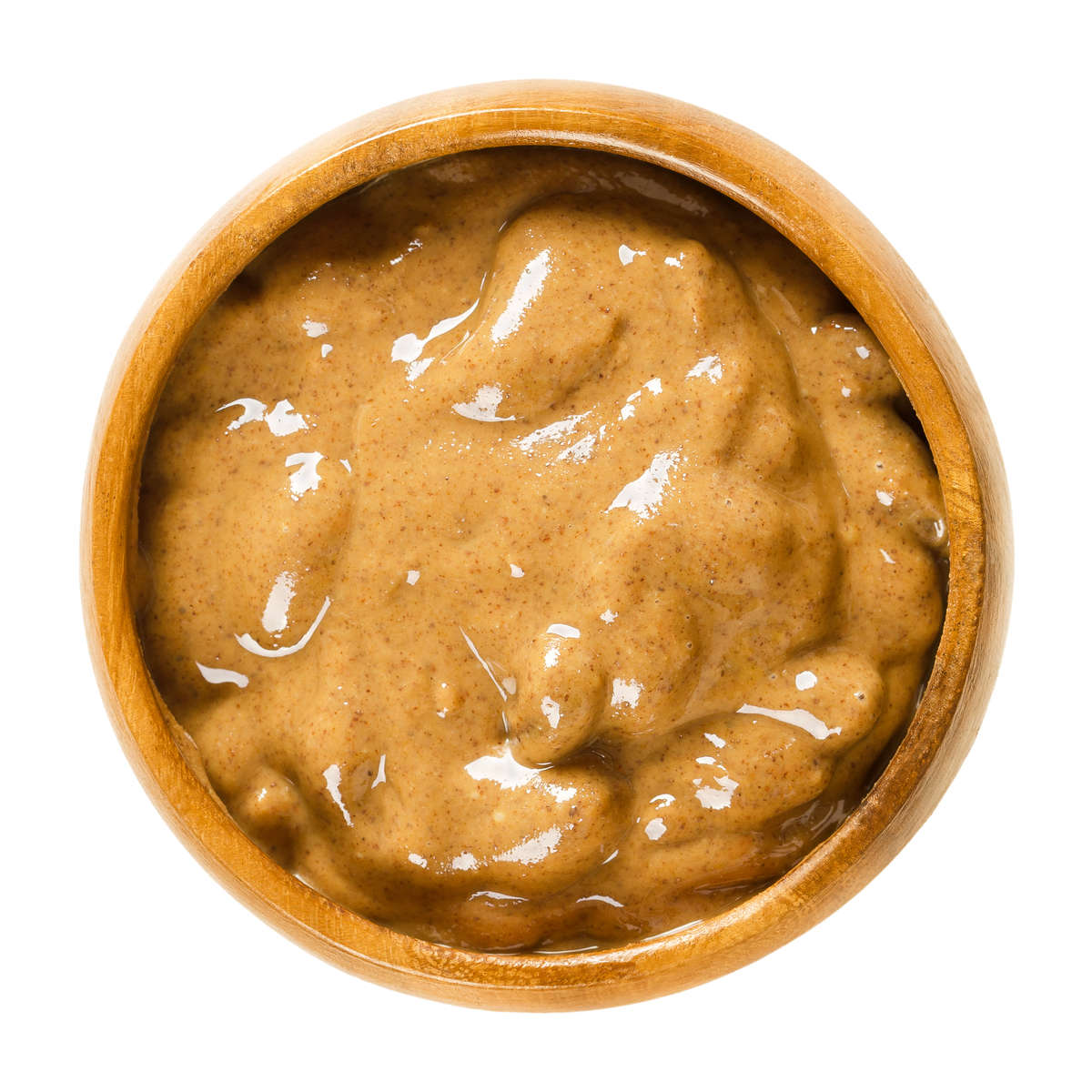 Our low-temp grind almond butter tastes much more sweet and fresh than typical high heat roasted nut butters, and gives our Chocolate Almond Butter Cups & Tarts and Protein Bars a super creamy texture. It's a rich source of monounsaturated fat, and a fantastic source of plant-based protein!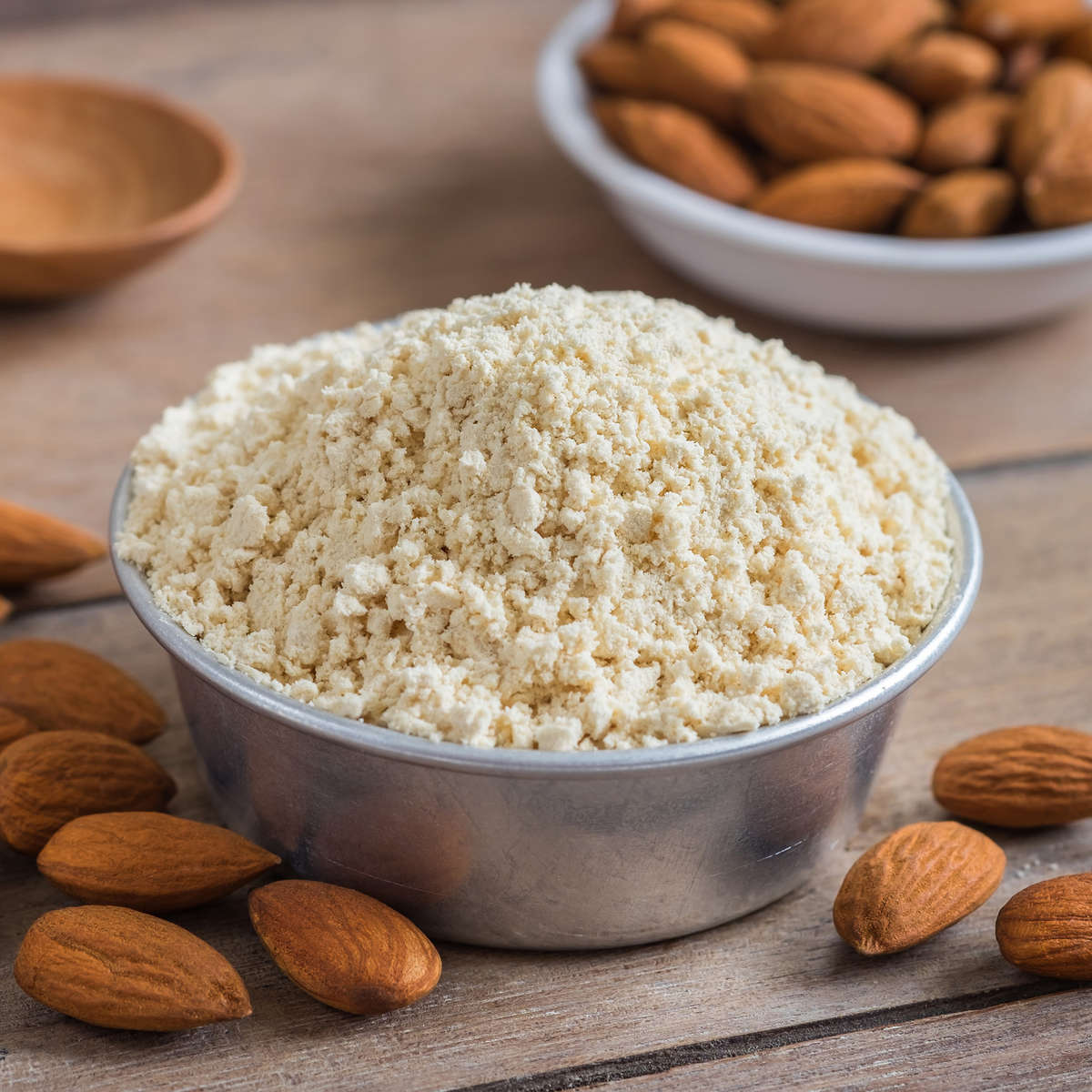 Almond flour is a key ingredient in our gluten- and grain-free crusts. Compared to all other nuts, almonds are the most-packed with nutrients. They're a rich source of monounsaturated fat, and also vitamin E, phosphorus, magnesium, calcium and iron. Plus, they're a fantastic source of plant-based protein!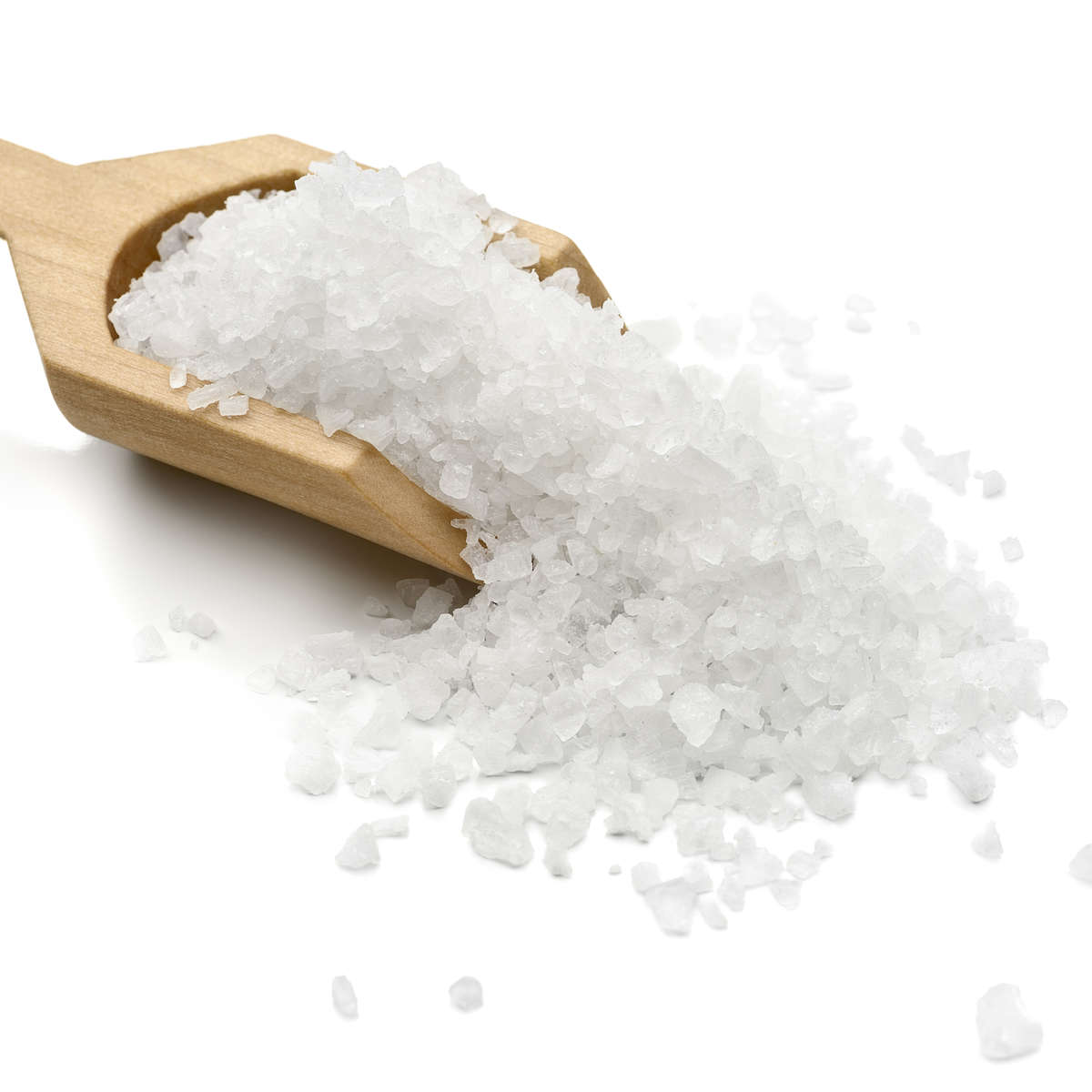 Celtic sea salt adds the perfect balance to maple syrup, and the other plant-based sweeteners used in our recipes. It supplies all 82 trace minerals needed by the body to better absorb necessary vitamins and minerals. We prefer this variety since it's unrefined, and free of chemicals, preservatives and additives.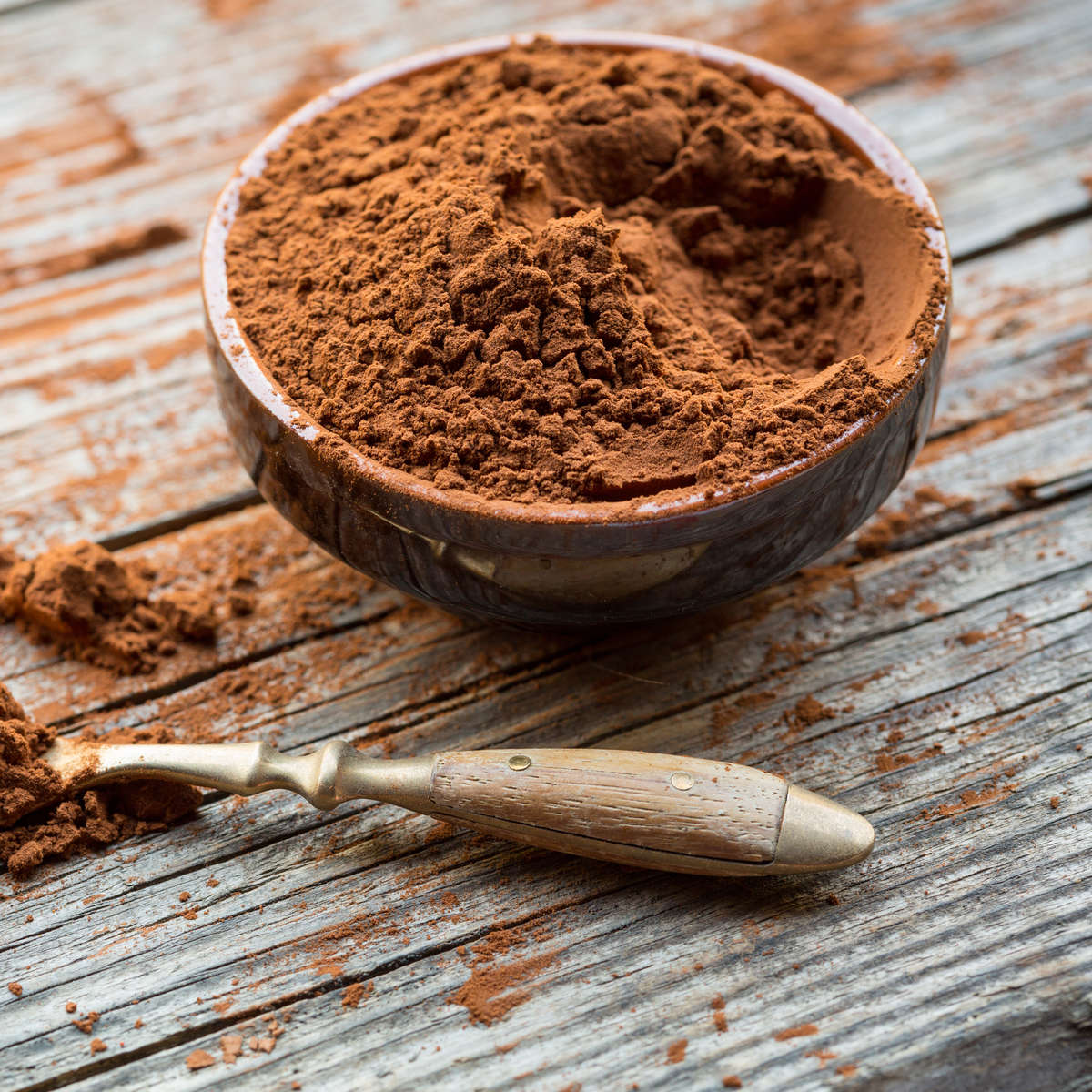 Our 70% dark cocoa powder is dark in color, but with a softer taste reminiscent of lighter Belgian varieties. Dark cocoa is highly-appreciated for its antioxidant benefits. But most importantly it causes the brain to release endorphins, which decrease levels of both stress and pain, and make us feel good!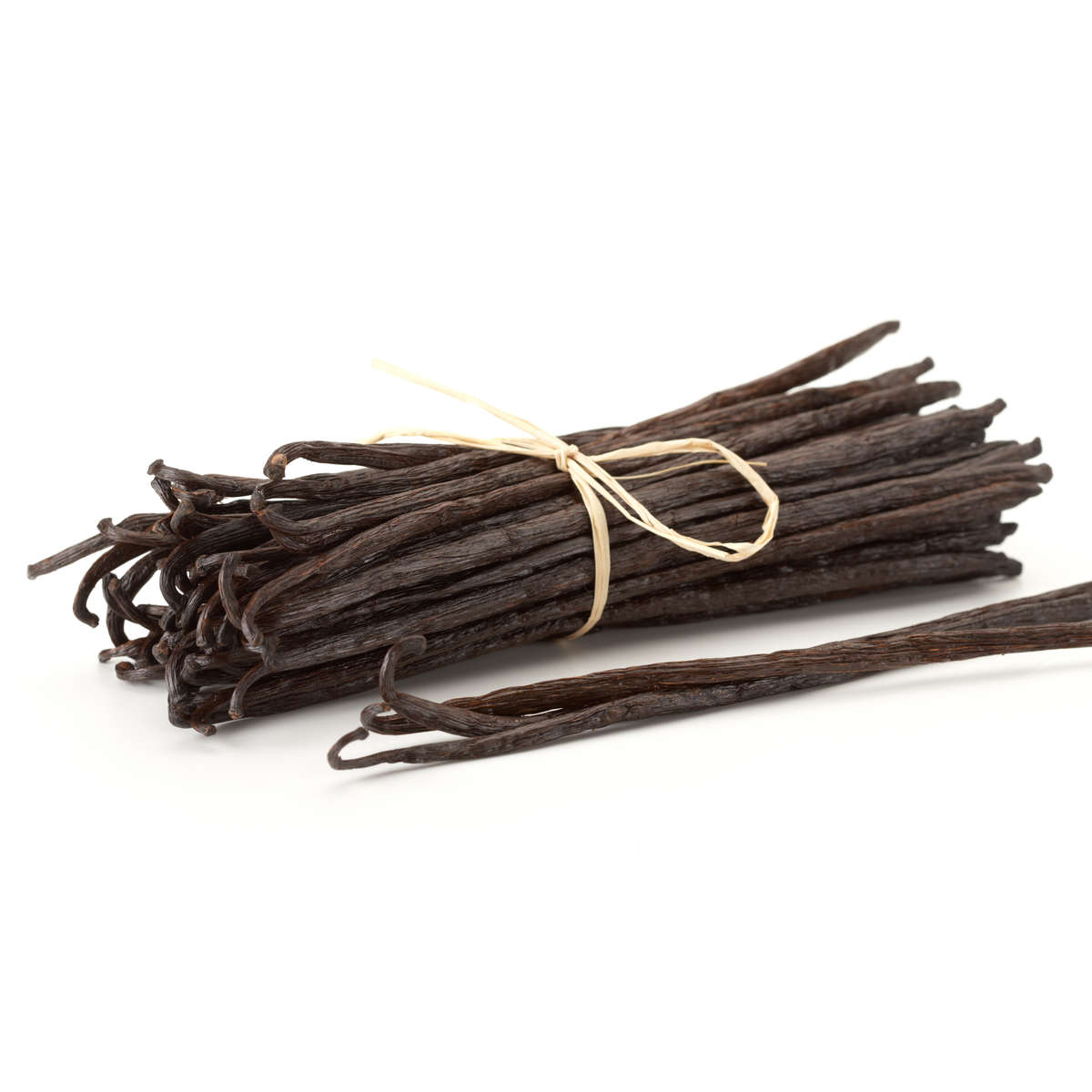 Pure vanilla extract has a complex and rich flavor, especially when made from Madagascar vanilla beans. It's no wonder it's one of the most popular flavors in the world! Not only does it add depth to the sweetness of our snacks, it's known to be a powerful antioxidant and exhibits antibacterial properties.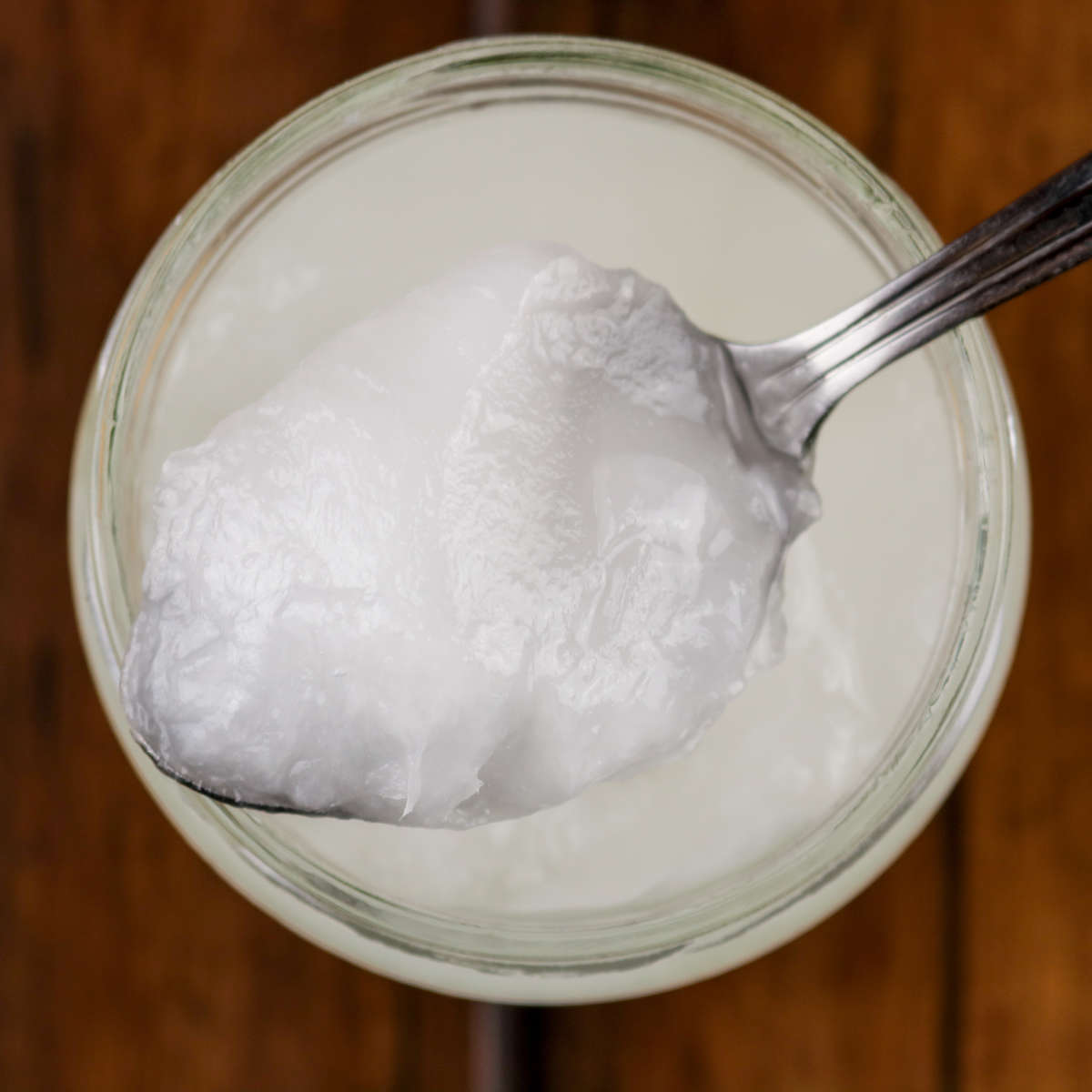 Organic coconut oil is what gives our ganache its incredibly luxurious texture. It's also well known for its beneficial medium chain triglycerides (MCTs) which are frequently consumed by high-performance athletes and many others who embrace healthy fats as energizing and metabolizing fuel for the body.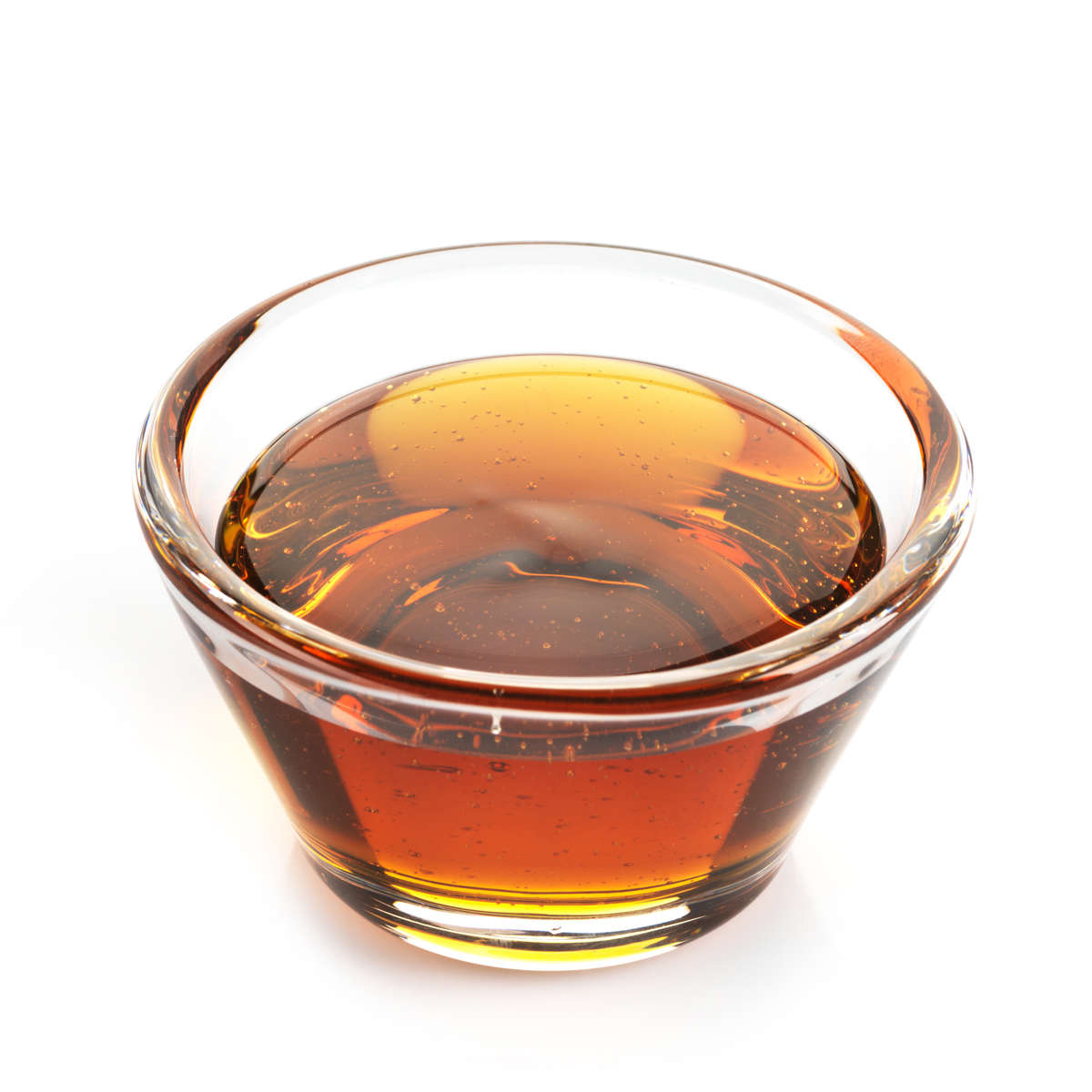 We believe that maple syrup is by far the most superior sweetener available today, and one of the reasons our snacks are so insanely delicious. Organic dark amber maple syrup brings a rich sweetness and complexity in taste, but also adds a high payload of trace minerals, like potassium, manganese & zinc.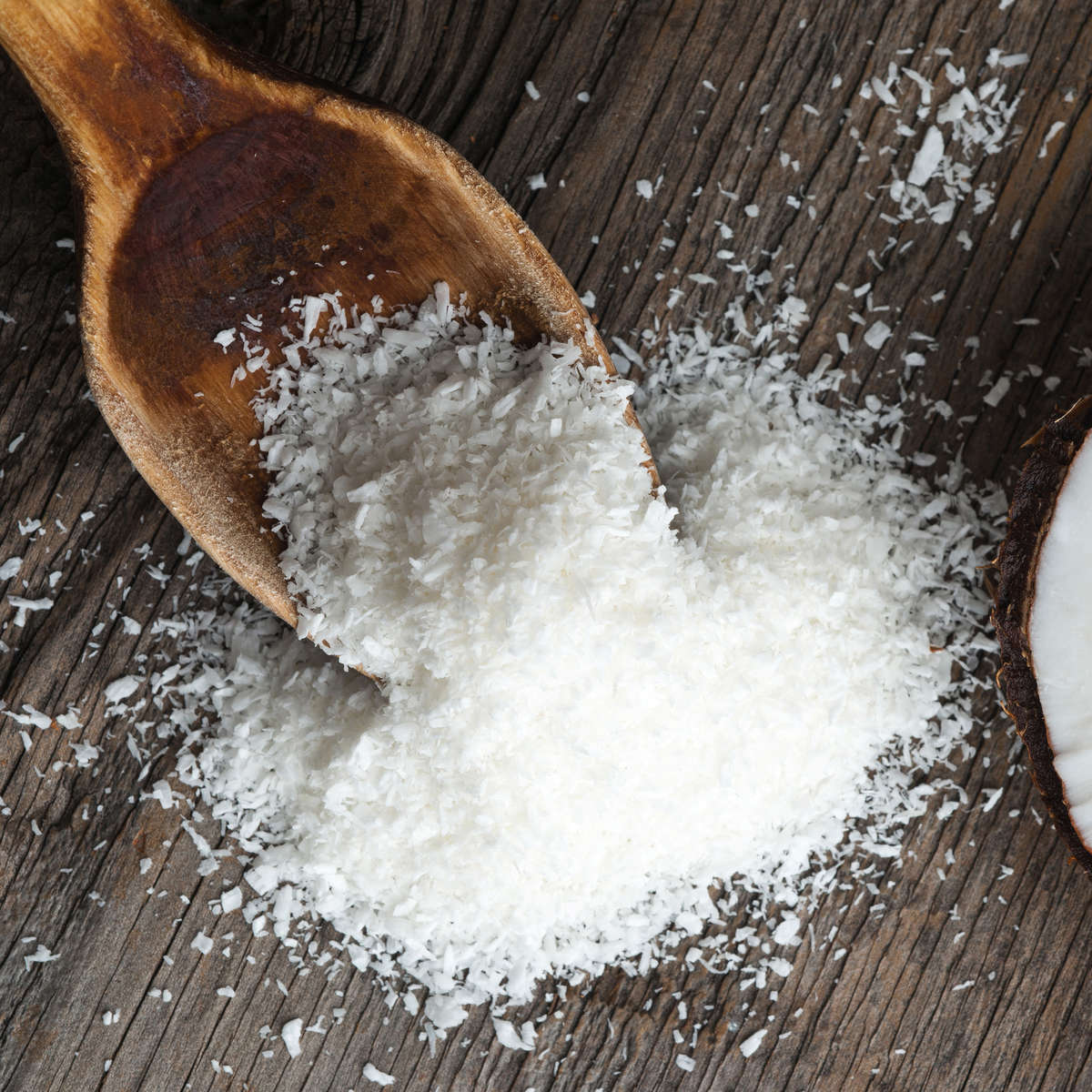 Our organic shredded coconut provides complex texture and adds a super-sweet bouquet of flavor to our Bites, which are low-temperature dehydrated to maintain the naturally-occurring moisture found in shreds. It's also a great source of fiber, and can supplement the recommended daily intake of iron and zinc.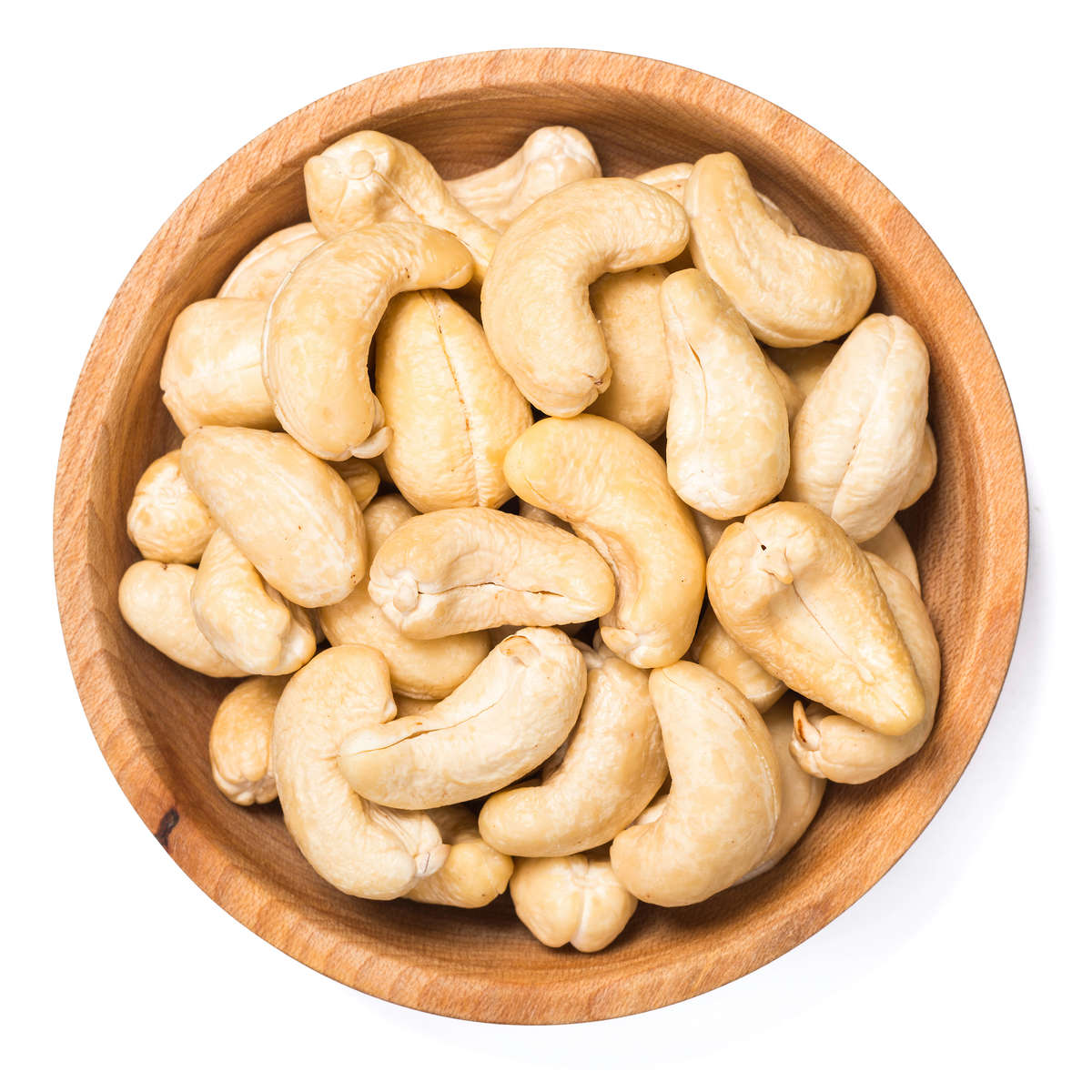 Unroasted cashews are a key ingredient in the filling used in our truly mind-blowing citrus flavored Cups & Tarts. They're perfect for creating a super-smooth crème without the need for dairy. Cashews also contain heart-healthy monounsaturated fats and, surprisingly enough, have zero cholesterol.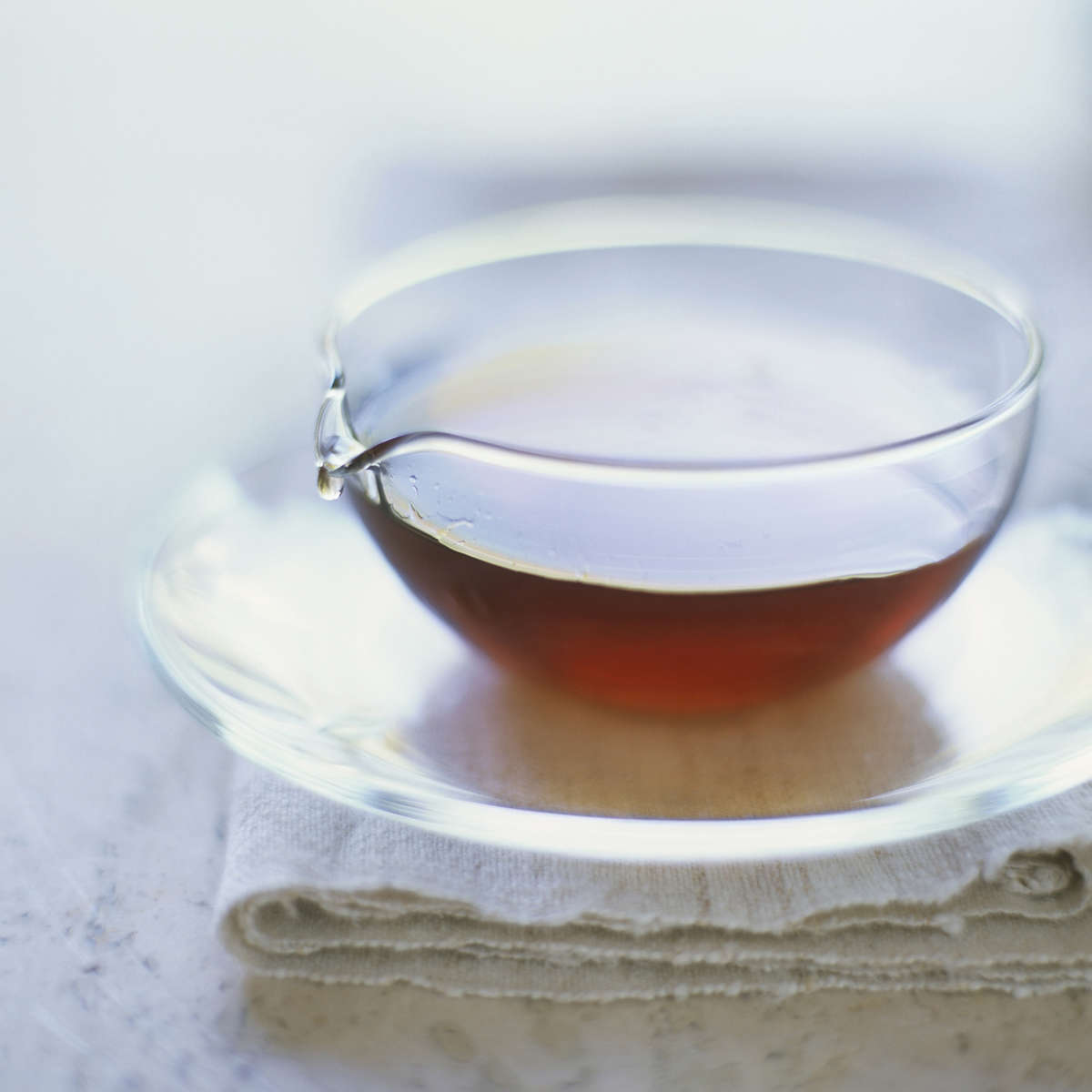 Agave nectar is the syrup that comes from the blue agave plant. It's delicate sweetness pairs perfectly with the citrus juice in our lemon and lime Cups & Tarts. Agave nectar has a low glycemic rating. It also provides small amounts of potassium and sodium, as well as selenium, an antioxidant that helps fight damaging free radicals.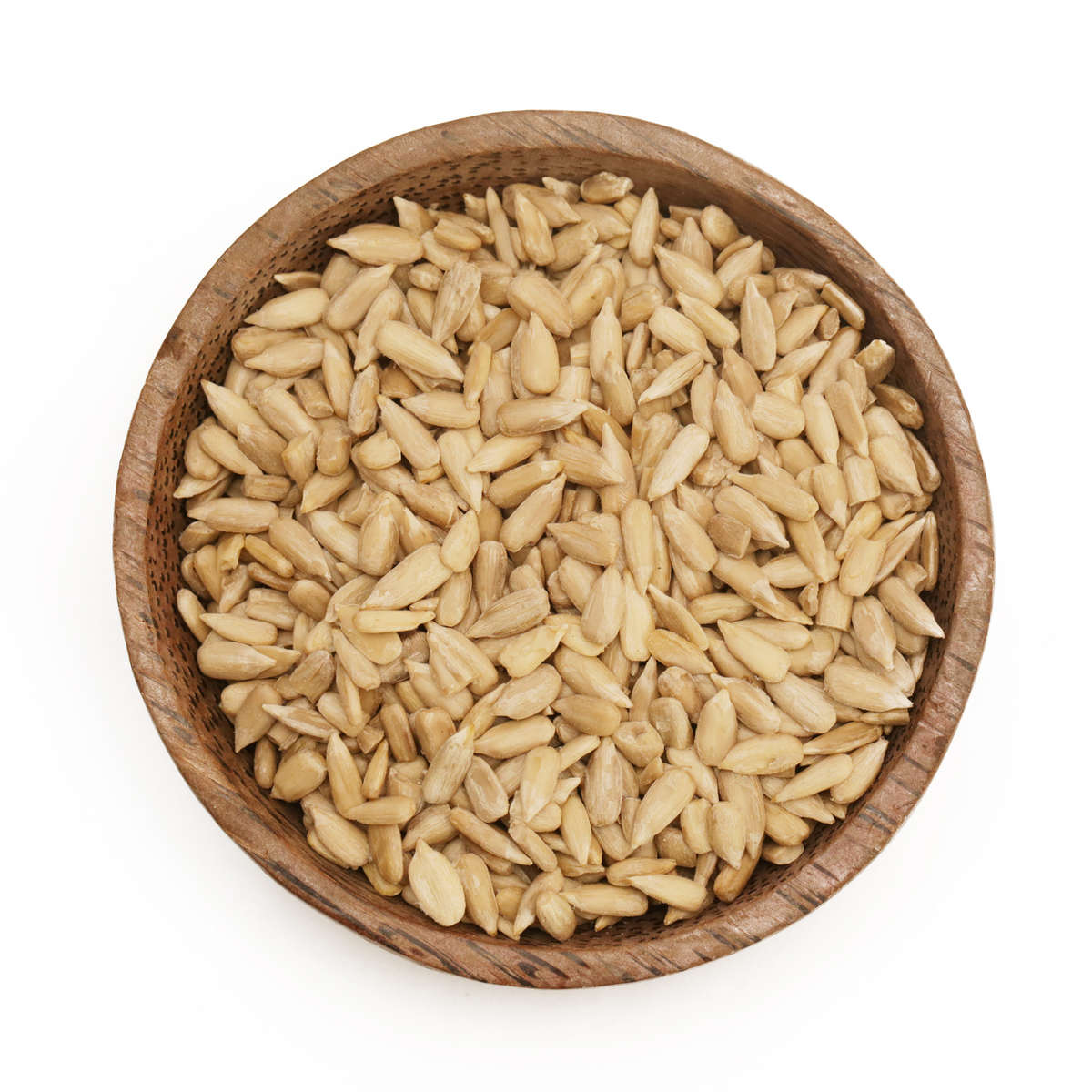 Organic Sunflower Protein
Our new Bars are loaded with protein from organic sunflower seeds, which offer 25% more protein than chia seeds and are packed with nutritional benefits from its high concentration of branched-chain amino acids (BCAAs: Valine, Leucine and Isoleucine). These amino acids are well known for their ability to promote muscle growth and strength.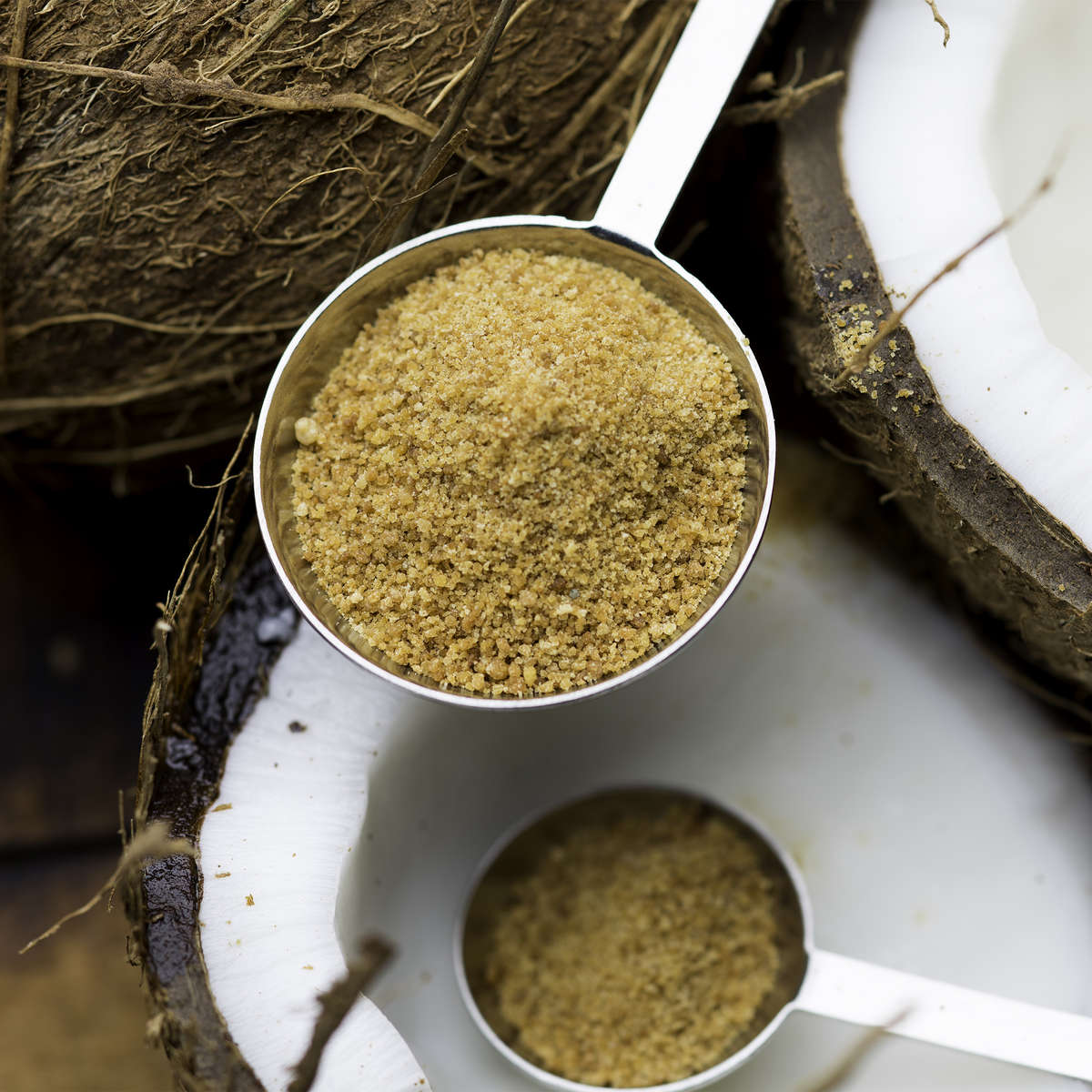 Coconut sugar is the boiled and dehydrated sap of the coconut palm tree. It has a low rating on the glycemic index, is amber in color, and provides a complex sweetness to our snacks, much like our maple syrup. It also provides the body with small amounts of phytonutrients, such as polyphenols, flavonoids and antioxidants.