Hail Merry - November 13, 2023
Making Thanksgiving Entertaining a Piece of (Sweet Potato) Pie!
Thanksgiving is just around the corner, and as much as we want to skip straight to the holiday lights and treats, we want to pause for a moment and soak up the joy of gratitude and appreciation. Besides, what's Thanksgiving without some delicious and sweet treats?! We've got a special dessert idea that will make your holiday entertaining easy, elegant AND healthy - Hail Merry's Sweet Potato Pie Cups!

Hail Merry's Sweet Potato Pie Cups are not your average dessert cups. They are made with organic maple syrup, raw almond flour, organic virgin coconut oil, spices and of course, organic sweet potatoes. Not only are they vegan, gluten-free and non-GMO, but they are also free from refined sugars, dairy and "natural" flavors. Each Cup contains only 3g of sugar yet will totally satisfy your sweet cravings–WITHOUT the guilt.
Here are some ideas on how you can use Hail Merry's Sweet Potato Pie Cups to make your Thanksgiving entertaining stress-free and impressive:

1. Dessert Charcuterie Board: Arrange Hail Merry's Sweet Potato Pie Cups on a plate or platter with fresh berries, figs, nuts, and dark chocolate chunks. This not only makes a beautiful presentation, but it also allows your guests to customize their dessert according to their taste preferences.

2. Ice Cream Topping: Serve a scoop of vanilla ice cream and top it off with a Hail Merry's Sweet Potato Pie Cup as a topper. This is simple, delicious, and perfect for those who love a classic ice cream sundae.

3. Mini Parfaits: Layer Hail Merry's Sweet Potato Pie Cups with whipped coconut cream and chopped pecans in clear glasses or mason jars. This not only looks delightful, but it also offers a creamy and crunchy texture with every bite.

4. Thanksgiving Gift Baskets: Make a personalized gift basket for your Thanksgiving guests. Fill a basket or a gift box with Hail Merry's Sweet Potato Pie Cups, your favorite granola, and a small jar of homemade cranberry sauce or wine. This is thoughtful and inviting as it provides a wholesome and flavorful gift that can be enjoyed at home.

5. Pumpkin Spice Latte Dessert: Whip up a pumpkin spice latte (either homemade or store- bought) and pair it with one of Hail Merry's Sweet Potato Pie Cups. This is a great dessert option for afternoon tea or a cozy evening in.

Thanksgiving is a time to express gratitude, appreciation, and love. It's also a time to indulge our taste buds with delightful sweets. Hail Merry's Sweet Potato Pie Cups offer a healthy and yummy option that can be enjoyed on their own or paired with other dessert ideas. The possibilities are endless, and we hope we've inspired you to create your own sweet and memorable Thanksgiving experience. Don't forget to share your dessert creations with us!

Can't find the flavor you're looking for? Request Hail Merry in a Store Near You!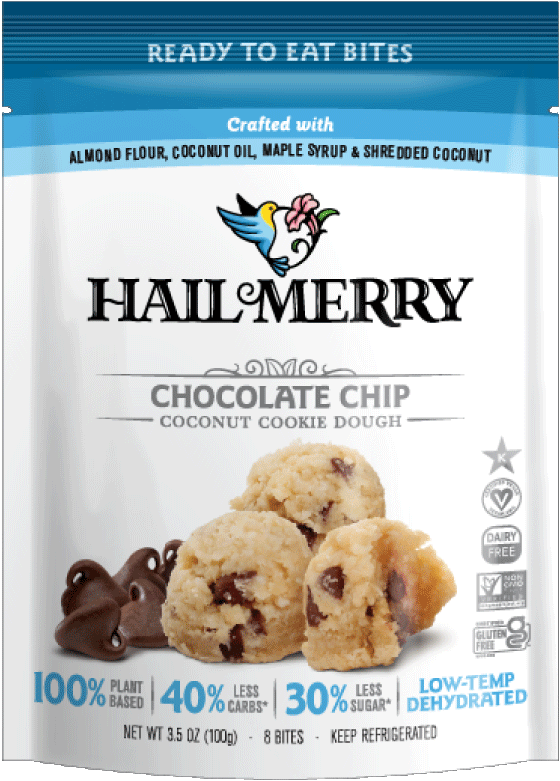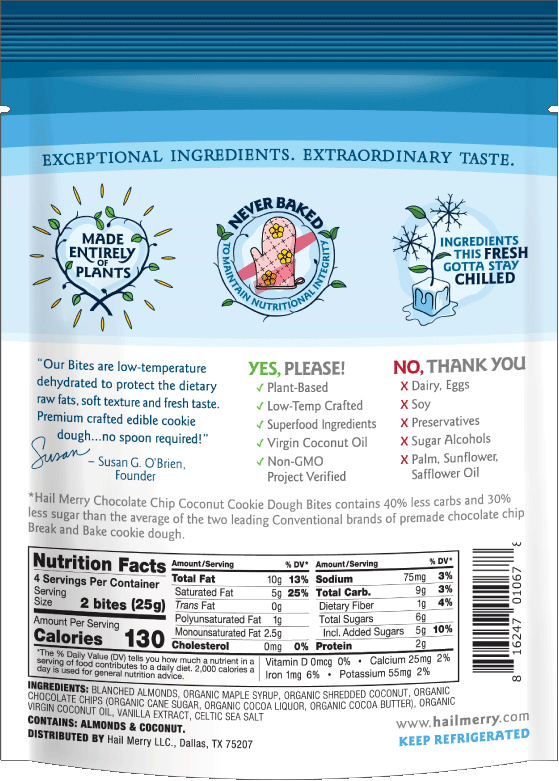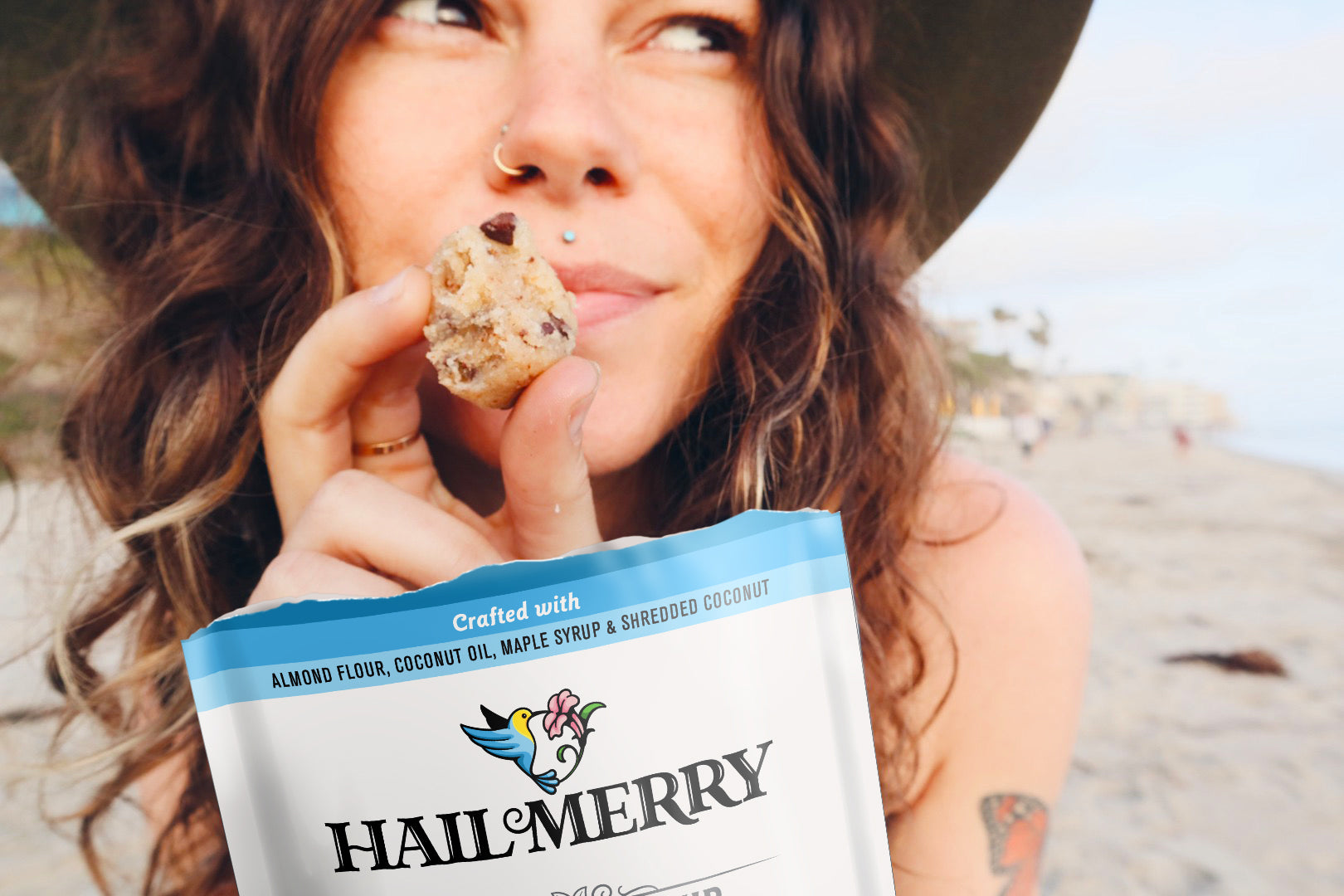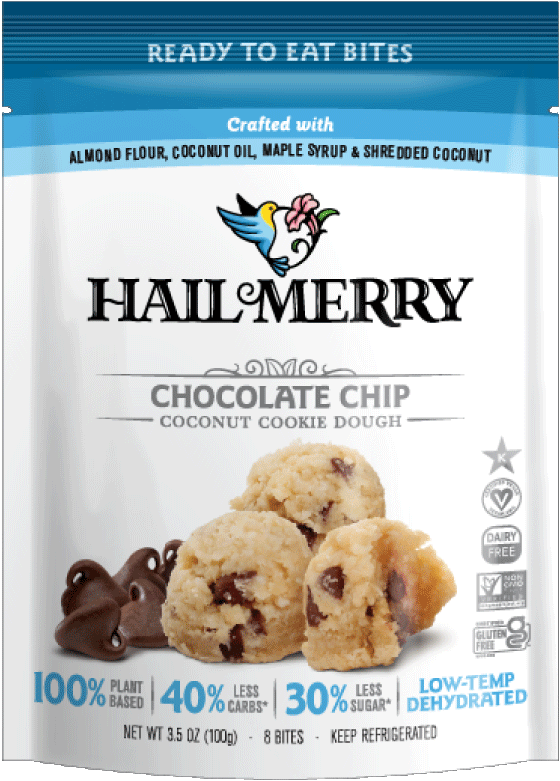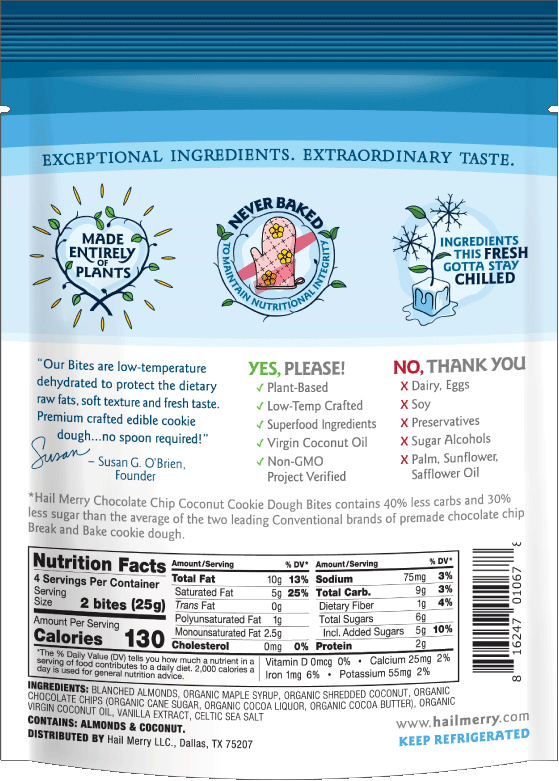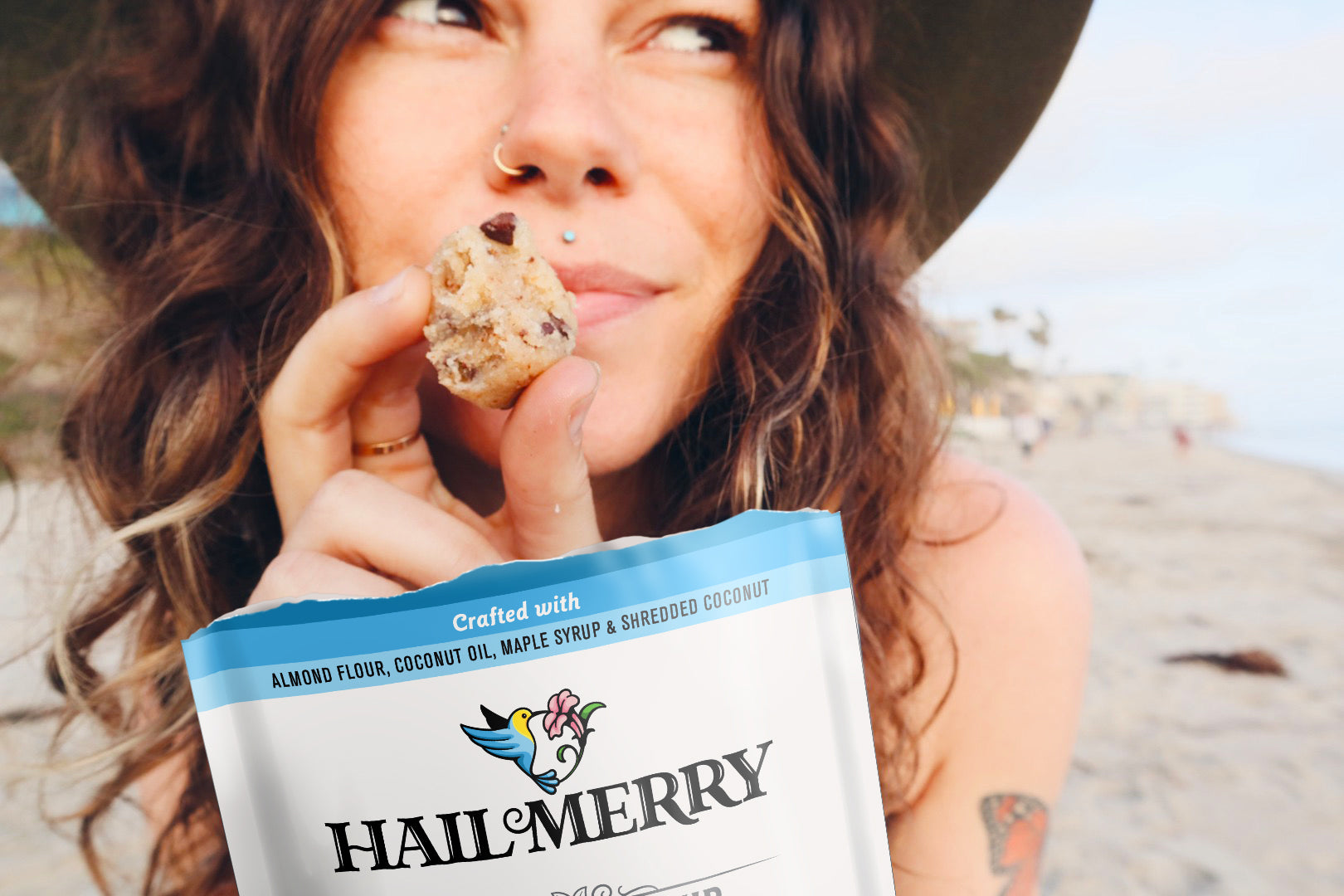 Chocolate Chip Coconut Cookie Dough
View Details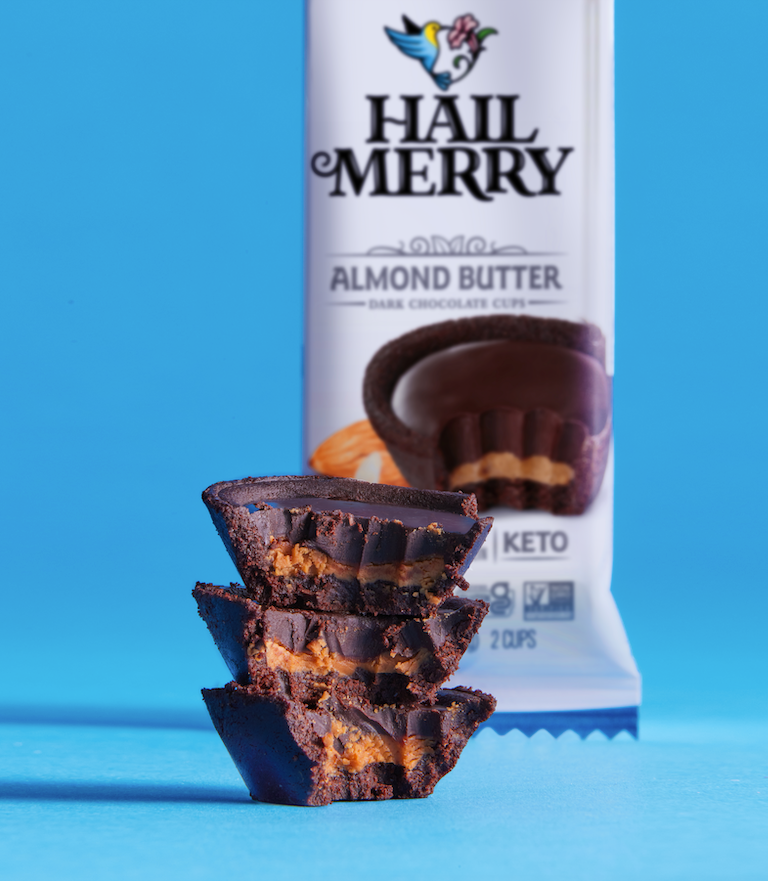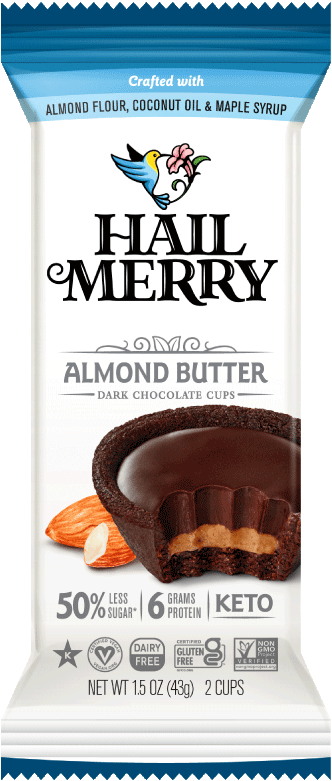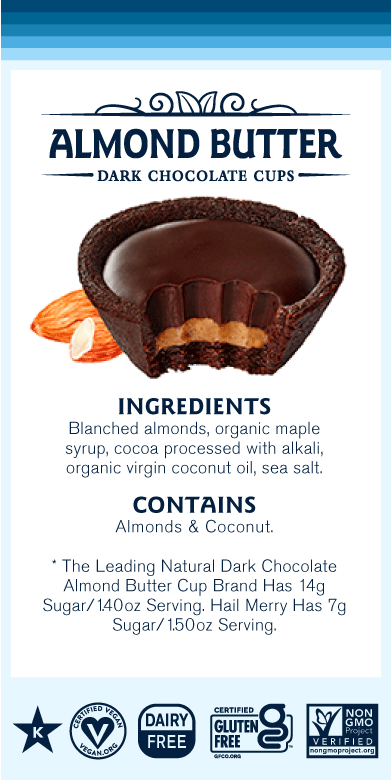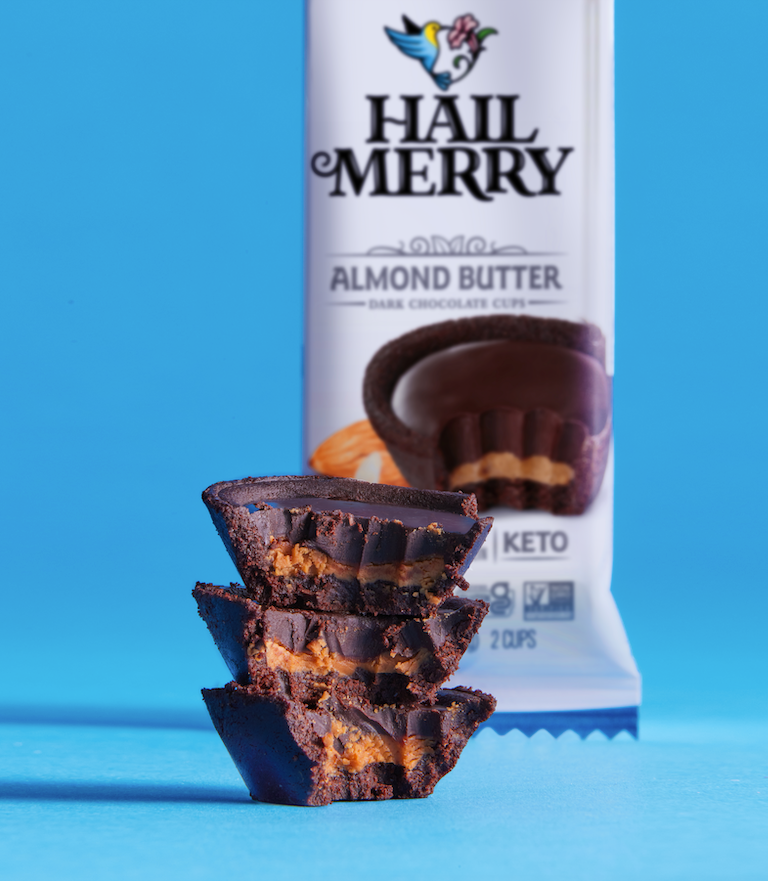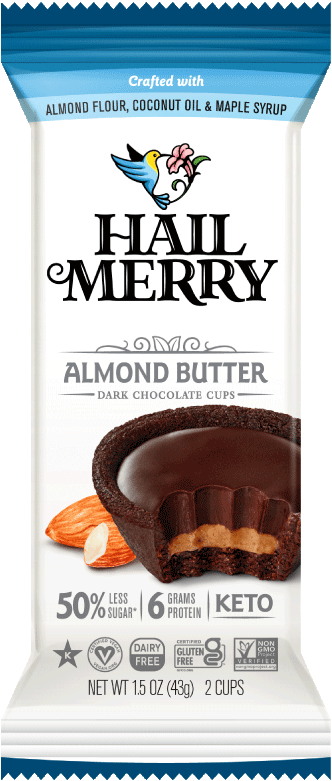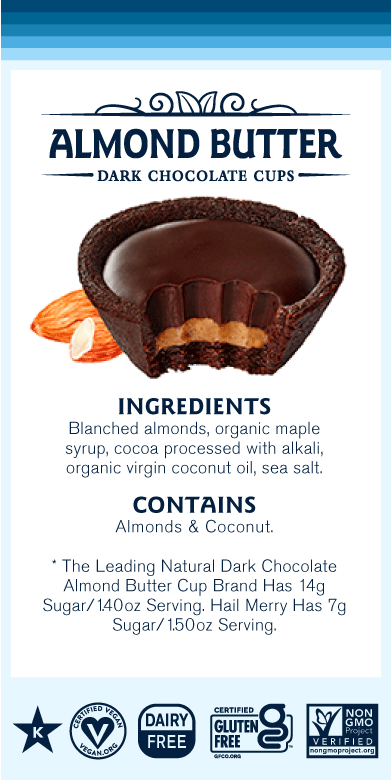 Chocolate Almond Butter Cups
View Details