Hail Merry - August 14 2023
Power your Brain for Back-to-School
Season with Hail Merry!

Make school snacking healthy again!

We are on the verge of the most exciting time of the year–Back to School! Along with new textbooks and backpacks, it's essential to have a nutrient-rich diet that will help fuel your brain for success in the academic world. Lucky for you, we've got you covered with a plethora of delicious, LUXURIOUS snacks–perfect for busy students, on-the-go parents and anyone who needs a boost of brain power.

Say GOODBYE to mundane meals and HELLO to our delicious line of cups! Made with raw almonds, organic maple syrup and organic virgin coconut oil, these tasty cups are sure to satisfy your sweet tooth– and with NONE of the added sugar! They're loaded with nutrients that are beneficial for your brain, boosting your brain energy from MCTs in the coconut oil, which also aids in memory retention and boosts cognitive function, making them perfect for a mid-afternoon snack.

Not only are Hail Merry's tarts tasty, but their simple ingredients are great for improving your brain function. Whether you're cramming for a test or working on a project, a little tart love is all you need. They're gluten-free, non-GMO and vegan–meaning you can snack guilt-free with the added benefit of increased focus and improving your brain health. Hail Merry cups are a sustainable energy source without the crash.
With all the unhealthy snack options that are on the market, keeping healthy is as challenging as ever. Hail Merry snacks are not only plant-based, but also rich in HEALTHY fats like omega-3 and protein that keep you feeling full. Plus, plant-based diets are linked to lower rates of depression, making Hail Merry snacks the perfect option for anyone combating the back-to-school blues.

Hail Merry is the perfect snack solution for anyone who wants to power up their brains during the Back to School season and beyond. Our espresso cups have the equivalent caffeine level of ¼ a cup of coffee–just enough to give you the brain focus you need but without the jitters!

Whether you're a student or a working parent, you need a snack that is quick, healthy, and tastes great. Our cups will help you stay focused, calm and productive when you need it the most.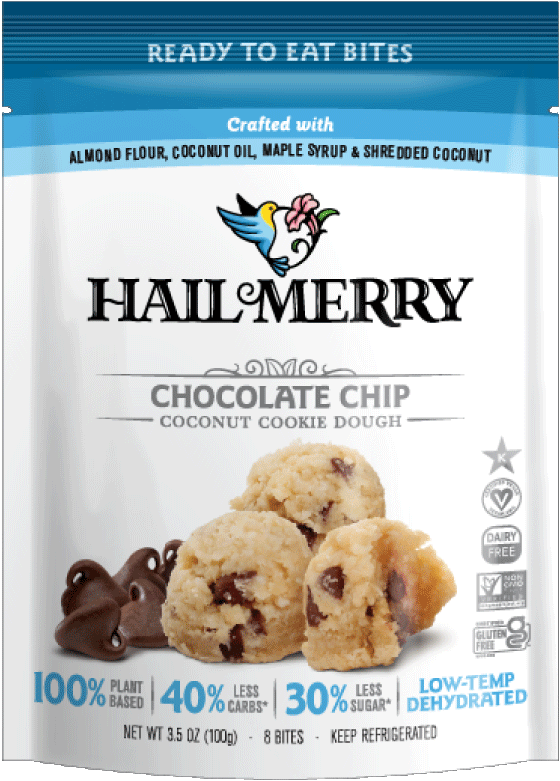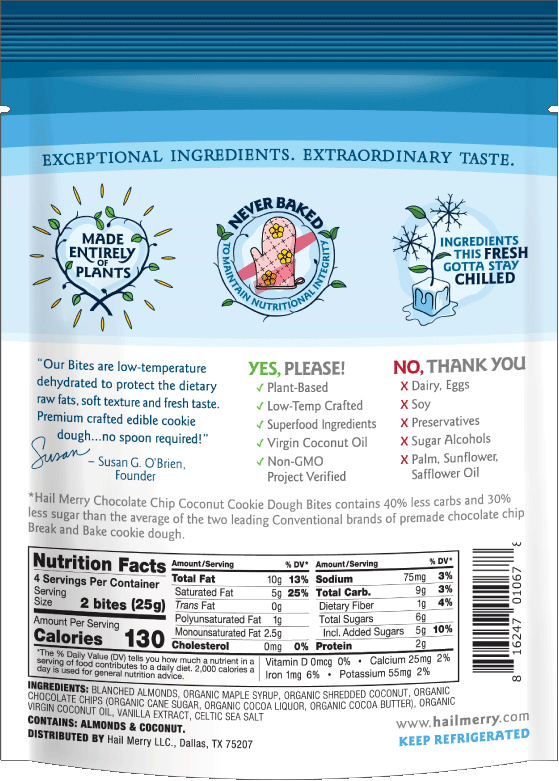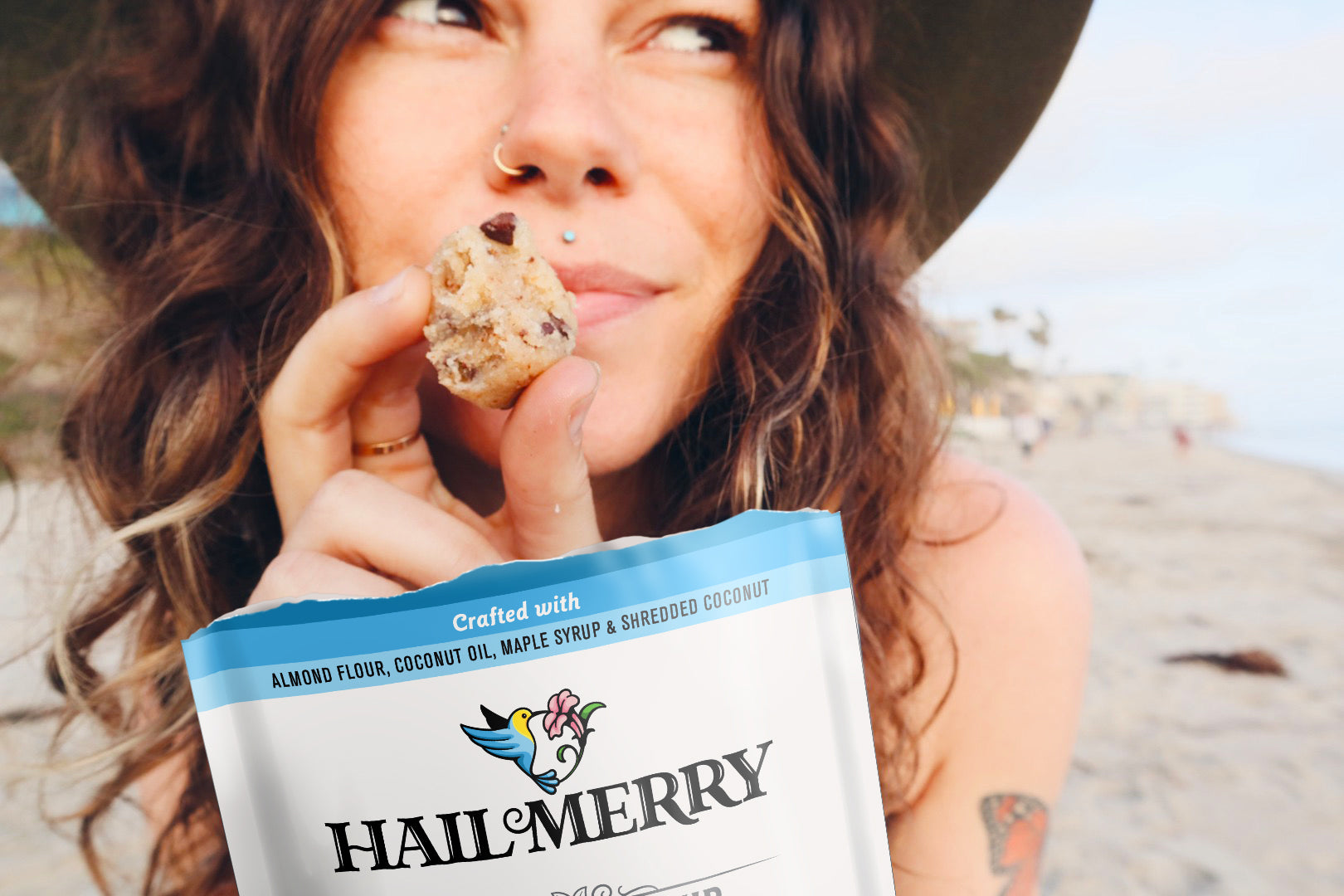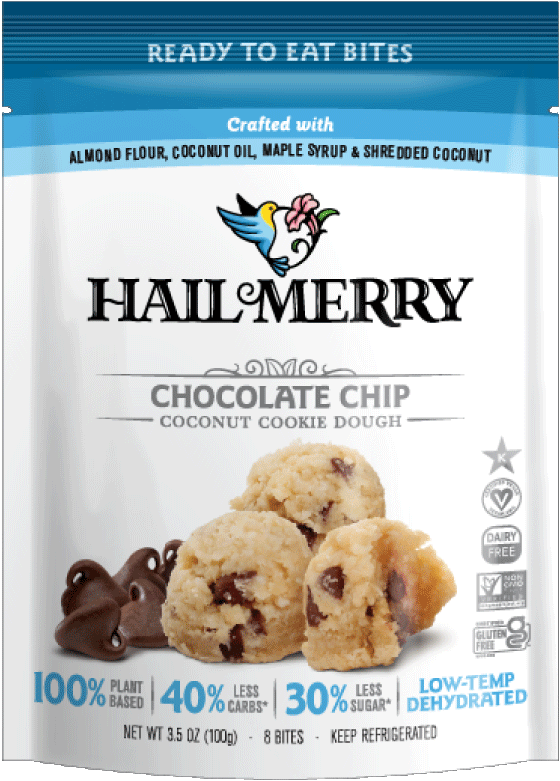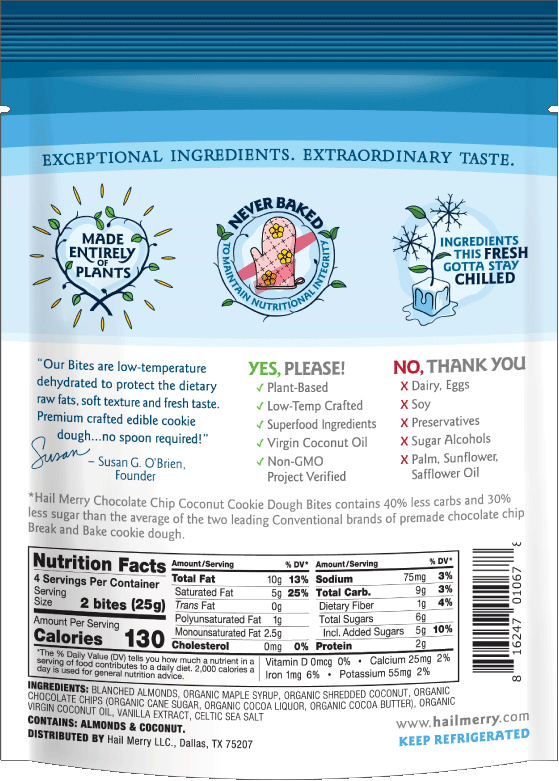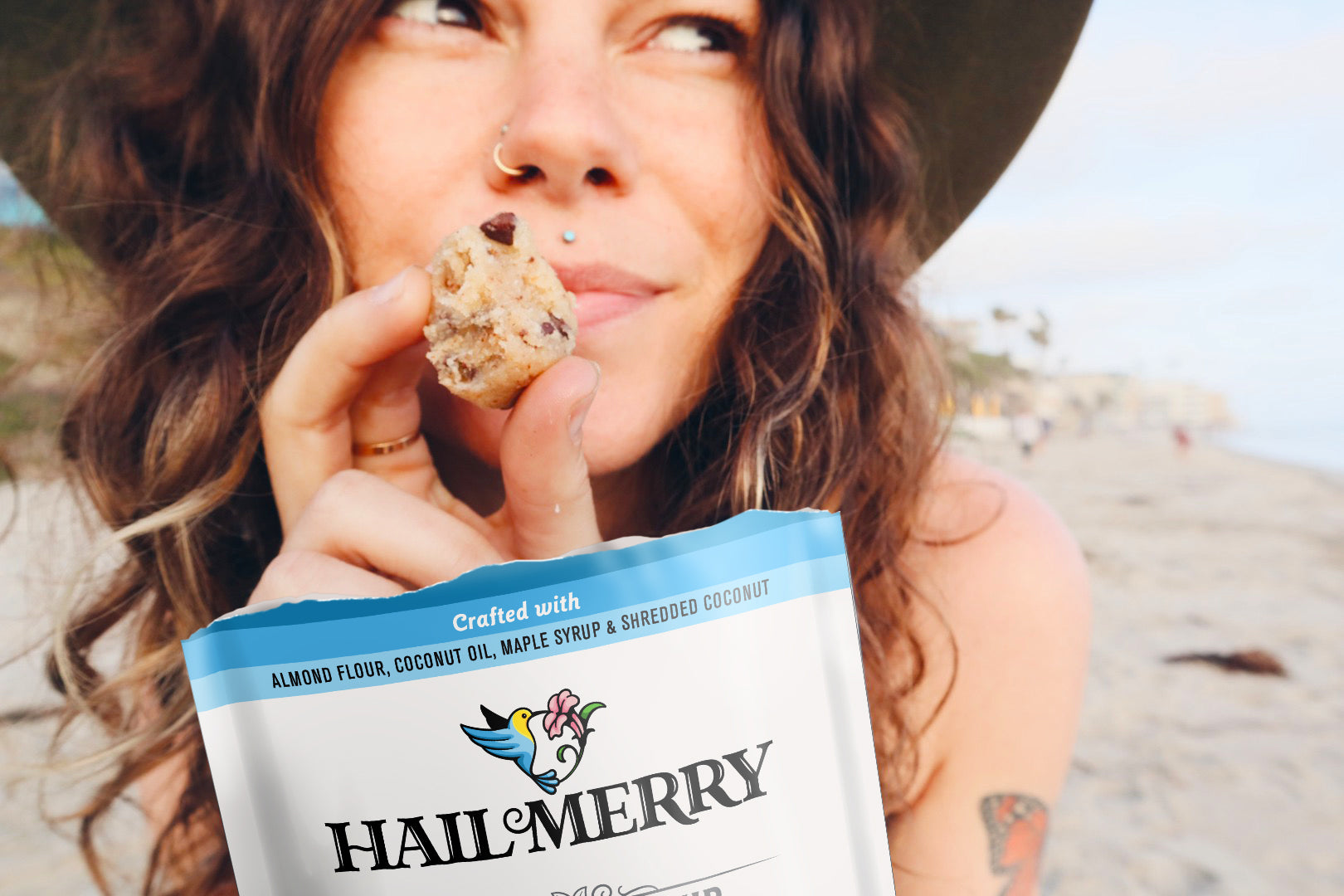 Chocolate Chip Coconut Cookie Dough
View Details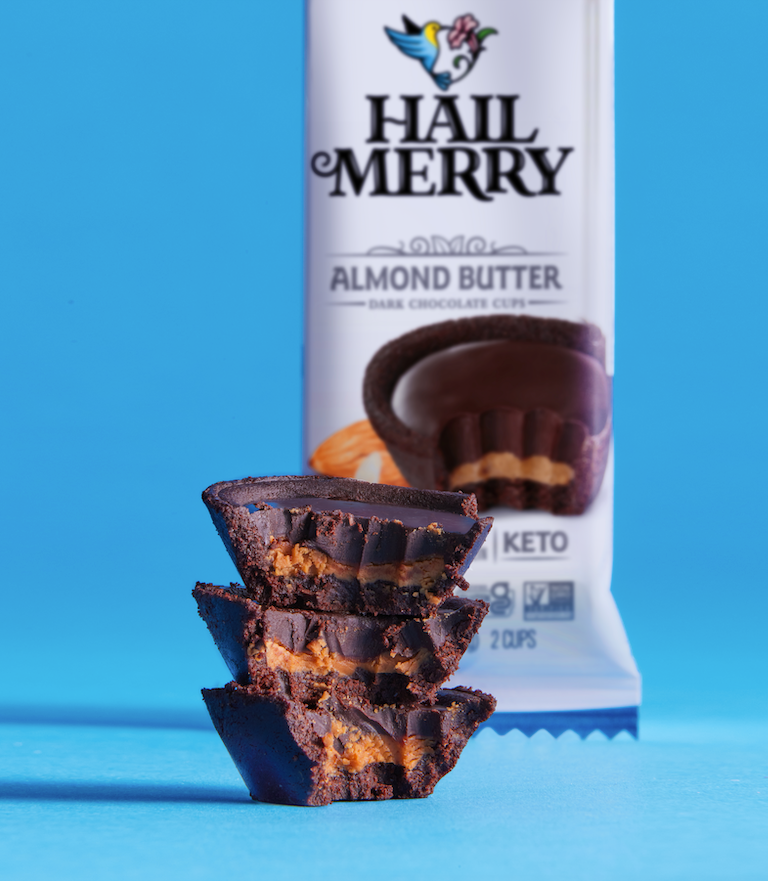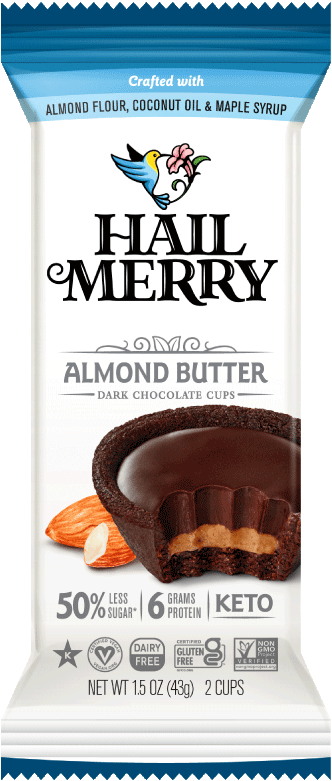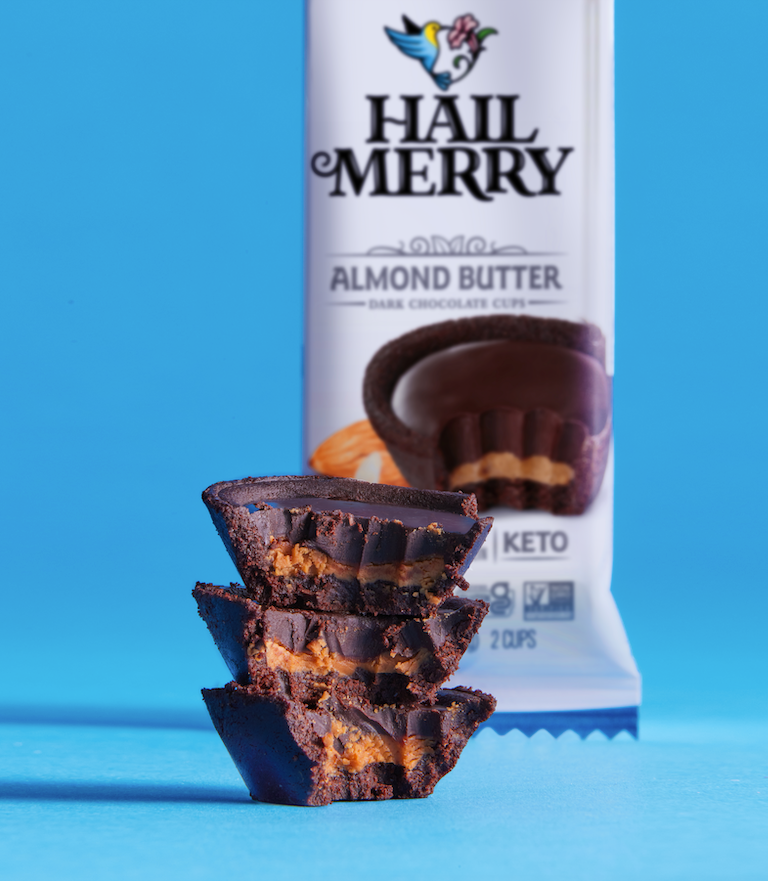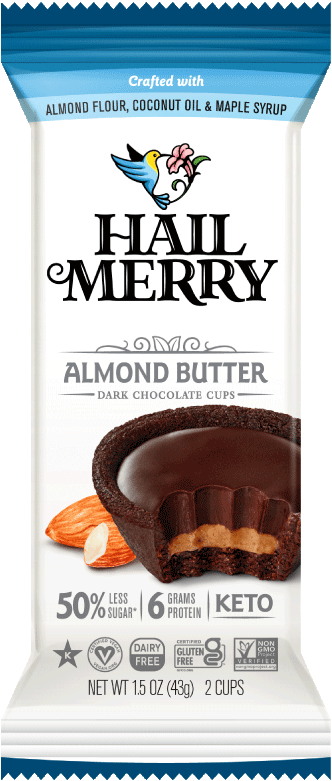 Chocolate Almond Butter Cups
View Details