Hail Merry - September 5 2023
September is for Friends

September is quite possibly the busiest time of the year as we get back into our daily routines which can sometimes be laced with a mild dose of post summertime blues. The excitement of the new school year is both super fun and can also be exhausting with bouts of anxiety to manage thru while adjusting to new schedules, teachers, classes, and practices. Enough to make anyone feel sluggish and in need of a mid-day snack to boost the mood or fuel those late in the day sports activities. Not to worry Hail Merry has got your back with nourishing and tasty ultra clean snacks to keep you going. Just sweet enough for pleasure and energy, but never too sweet tasting or loaded with bad for you ingredients. Most Hail Merry Cups clock in at just 3-5grams of sugar per Cup. That's 50% less than Justin's Cups!

Now on to what I love most about September. It is one of my favorite months because it means reuniting with old friends and neighbors whom we have missed seeing after we all scattered during the summer months. It is always fun to see old familiar faces, especially our favorite teachers, classmates, team members and other parents we enjoy.

Making time for friends and getting to know the families who your kids are growing up with is one of life's greatest joy's, and Hail Merry is here to help you plan easy ways to sweeten up any impromptu gathering with the people in your life you enjoy spending time with the most.

Hail Merry Cups are not only the perfect better-for-you sweet snack for on-the-go moments, but the Cups are also beautiful and easy to serve as bite sized desserts while enjoying wine with your favorite mom's or at the end of a couples dinner party.

So, before we are hit over the head with pumpkin spice flavor coming at us from all directions, enjoy these last few warm summer nights with friends and these easy yet elegant and luxuriously delicious recipes for serving our Key Lime Cups and Meyer Lemon Cups and Tarts. Don't freeze your berries yet! Blueberry compote or Raspberry Coulis poured over our citrusy fresh tasting Cups will be the perfect way to say goodbye to the summer while enjoying those in your life who make it so worthwhile. Cheers to good friends, may you be one, and grow many valuable ones who bring you lots of joy over your lifetime.
-Susan O'Brien, Founder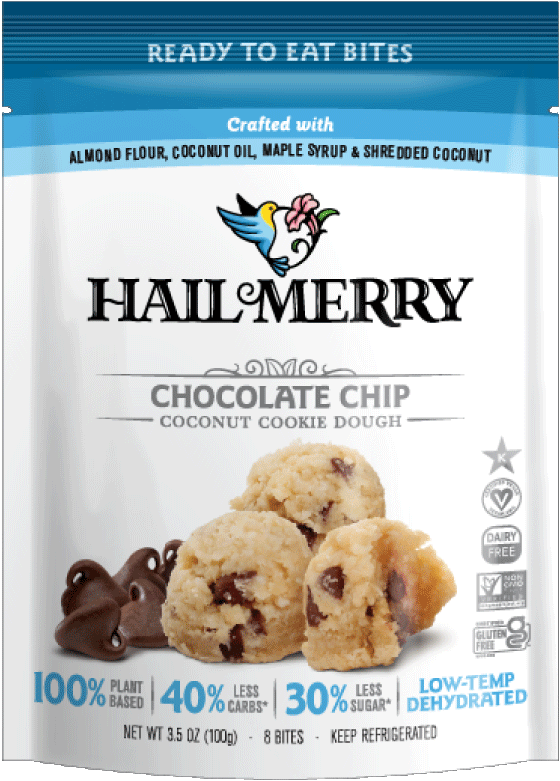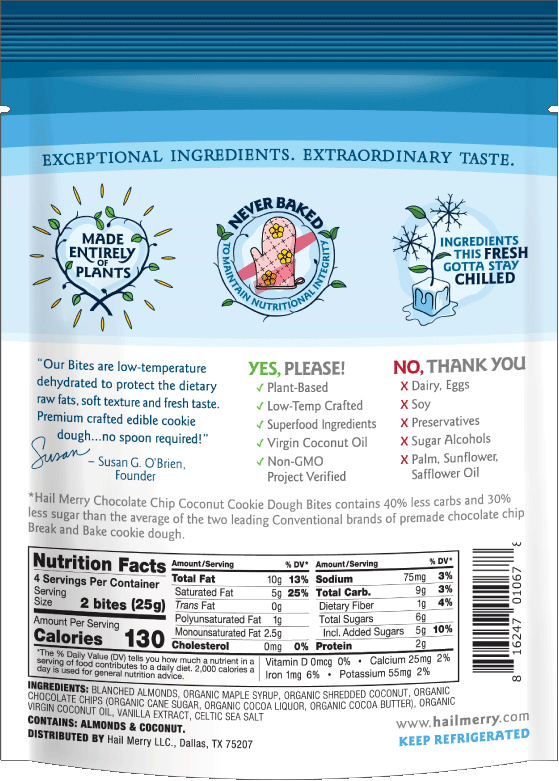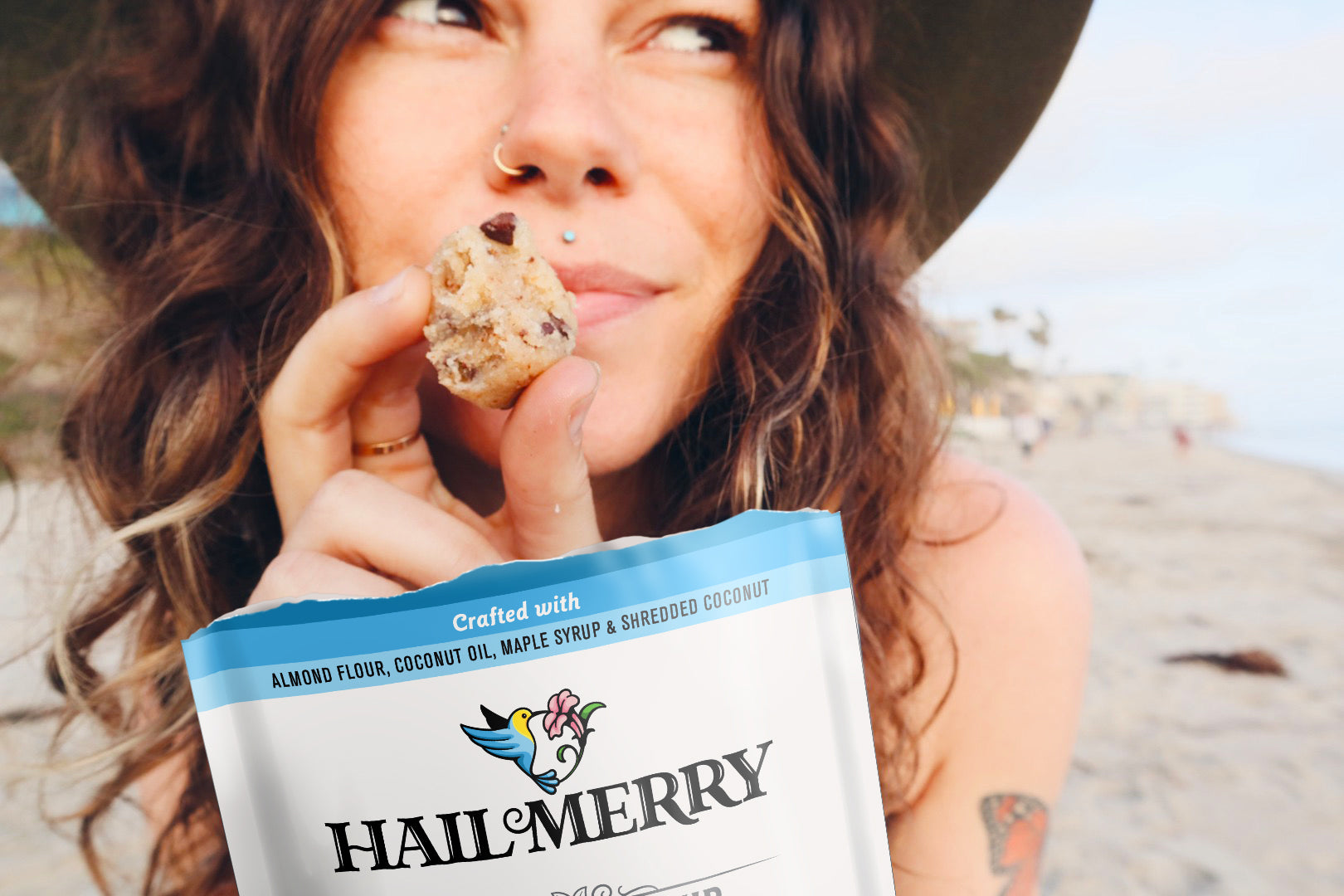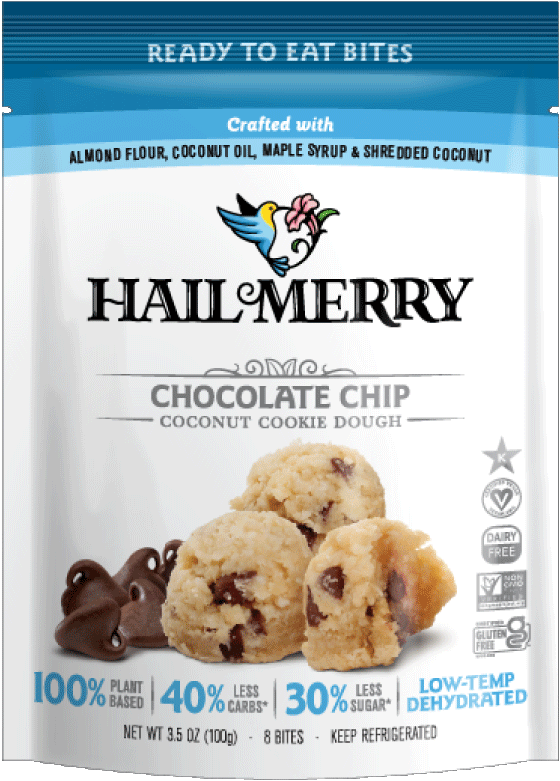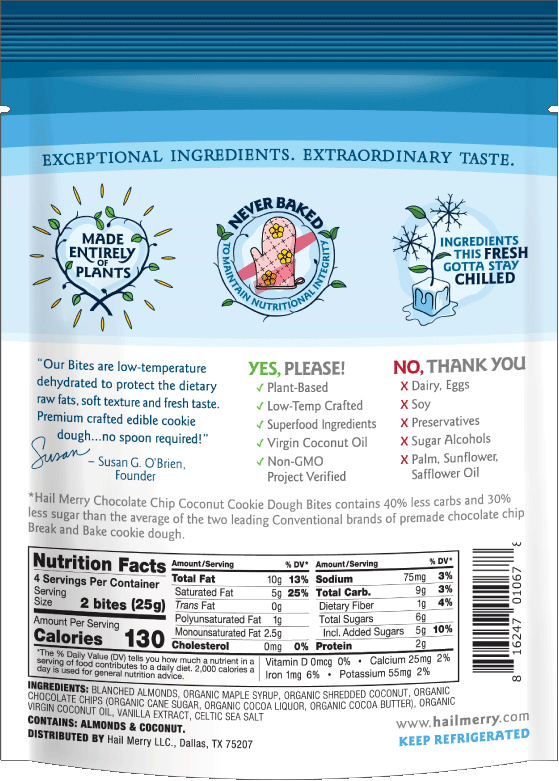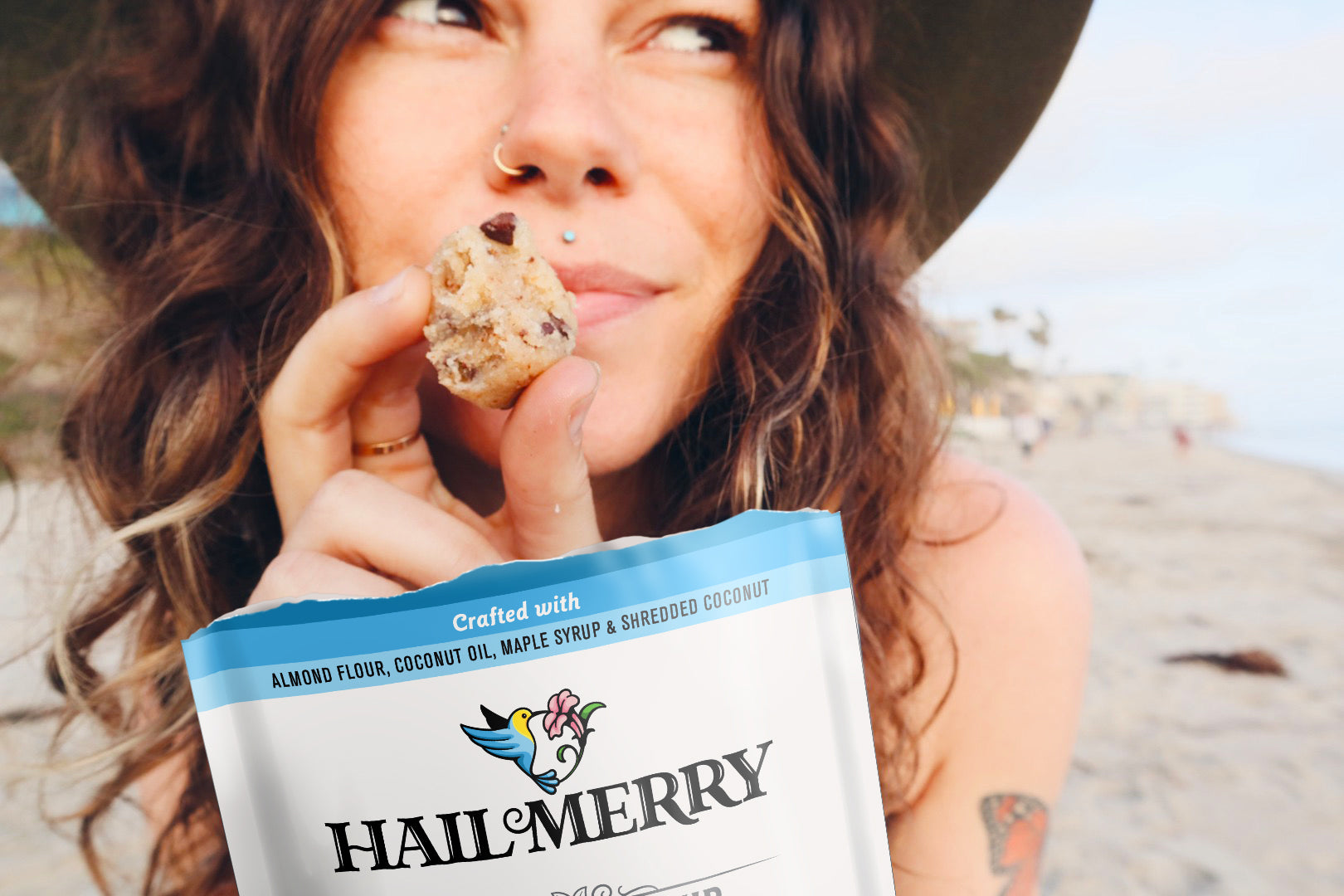 Chocolate Chip Coconut Cookie Dough
View Details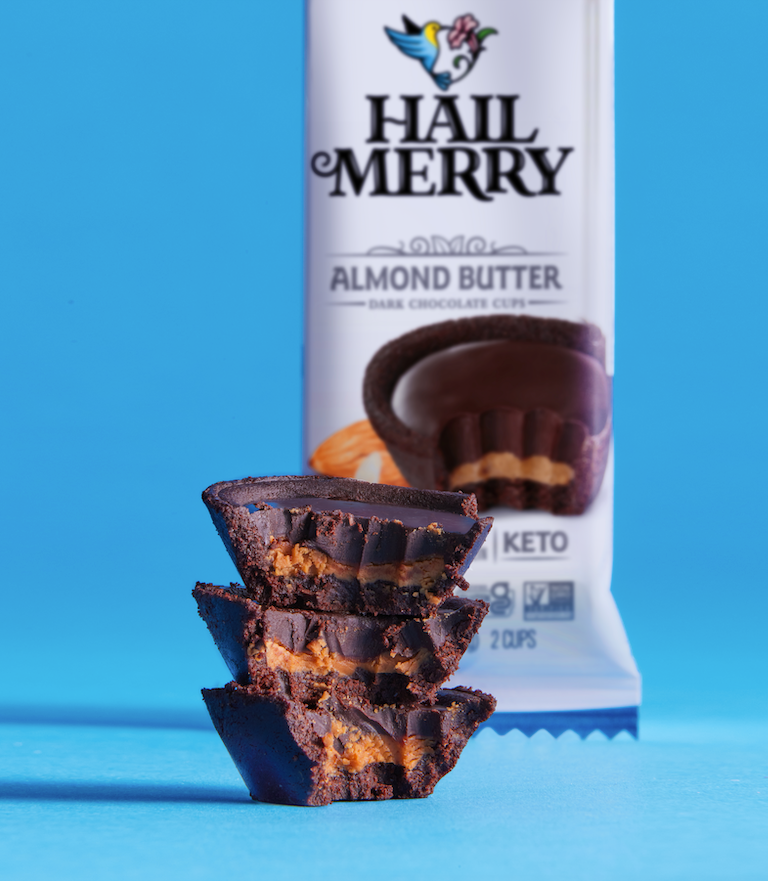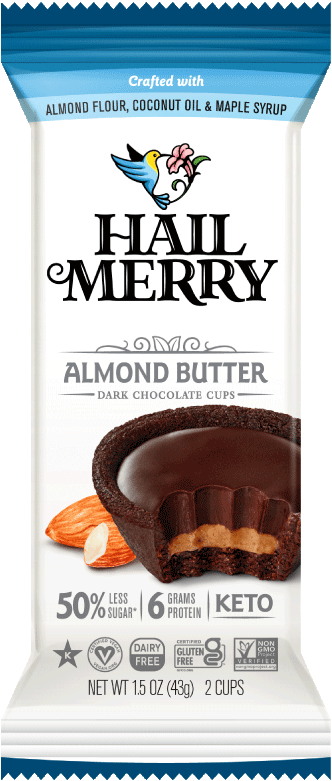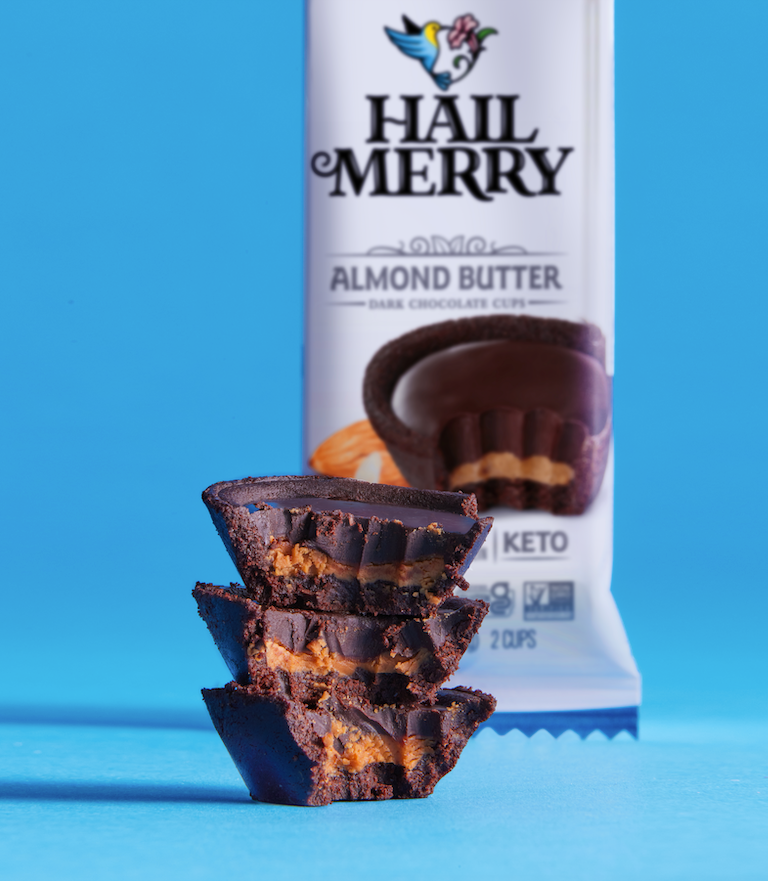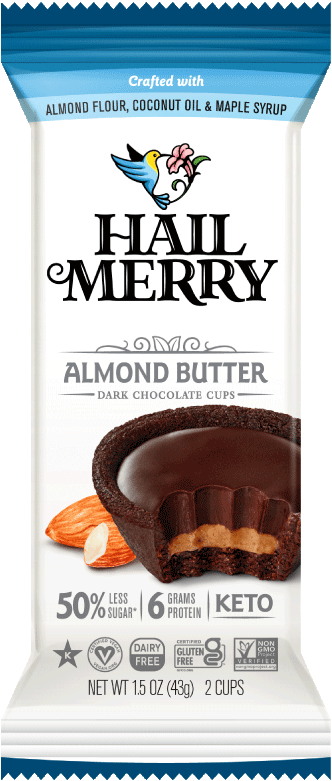 Chocolate Almond Butter Cups
View Details